We had such a gorgeous family newborn session down at Murphy Chandler Park in Atlanta. The light and lake were stunning, but they didn't hold a candle to this beautiful new life!!!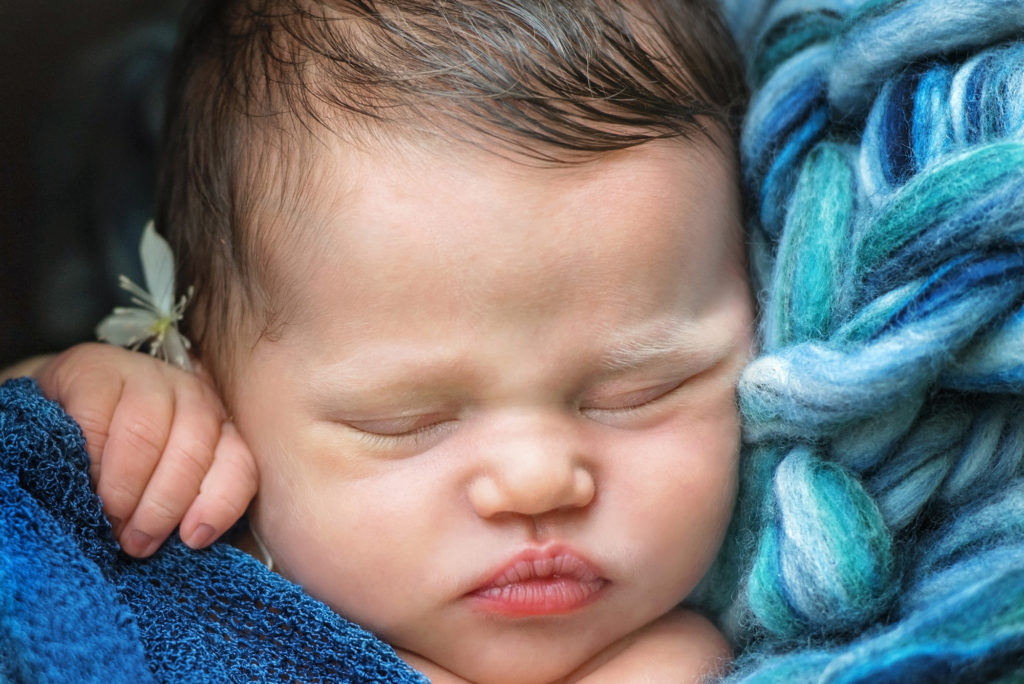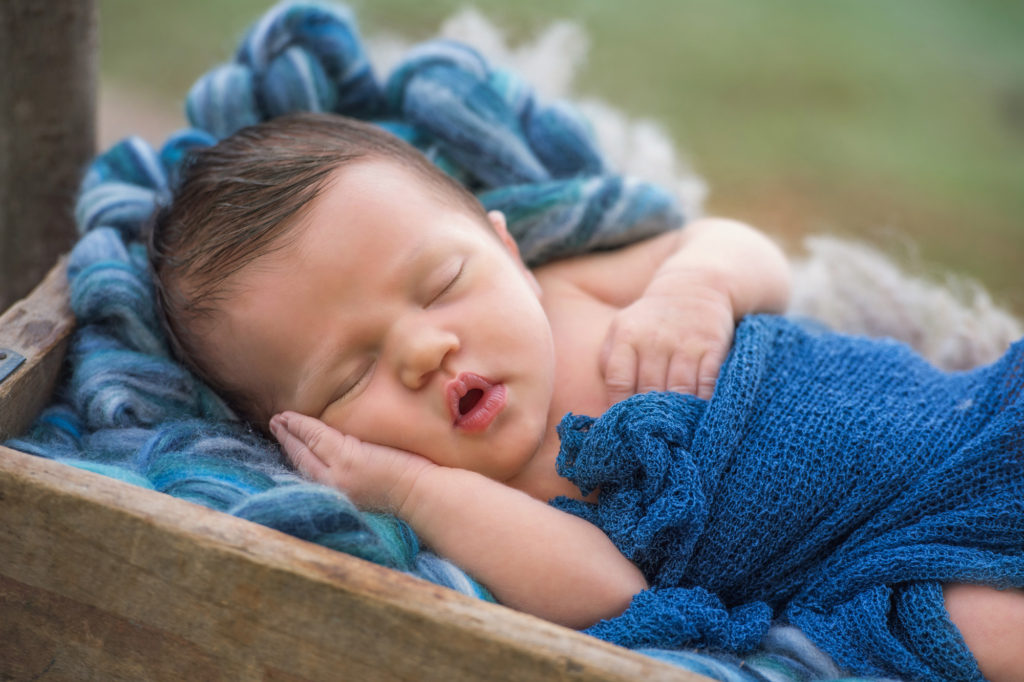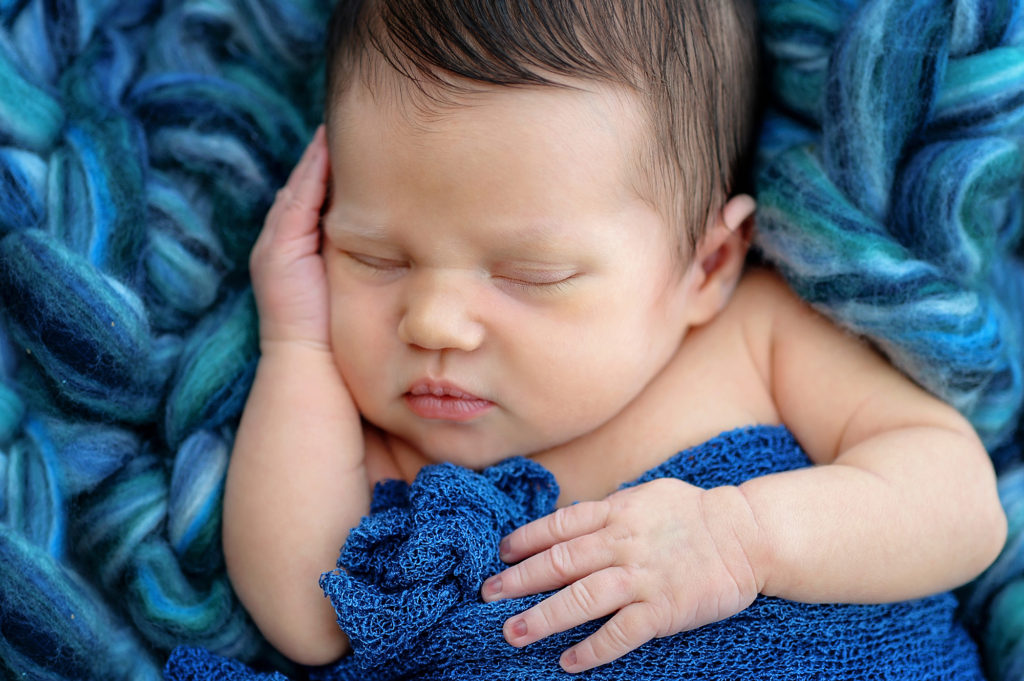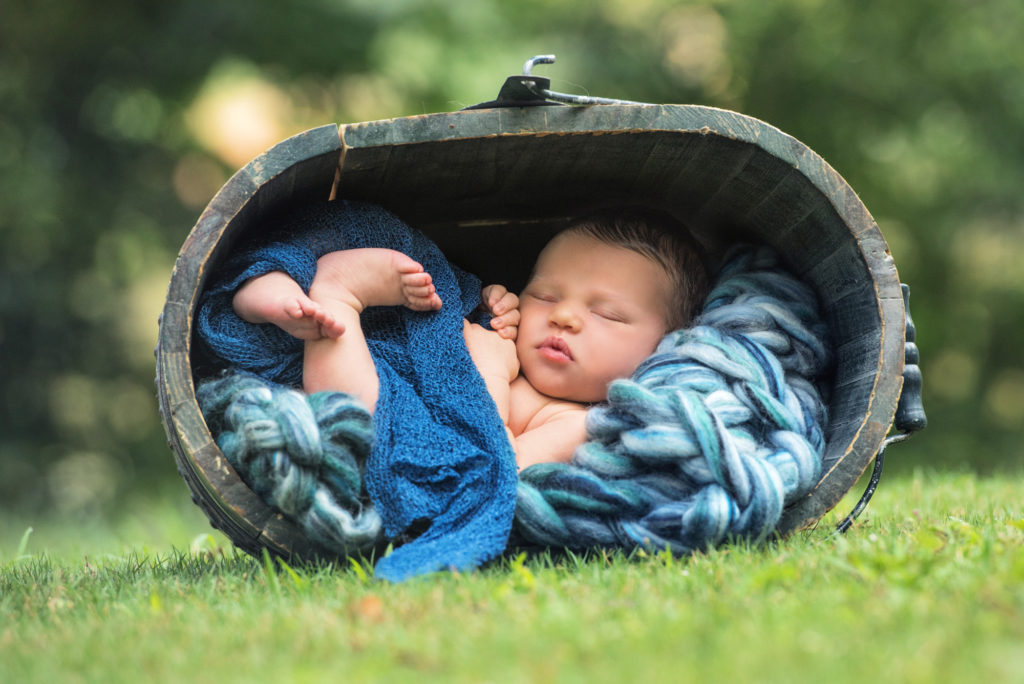 Newborn photography can be captured in various ways. I always tell parents that I like to incorporate sweet little wraps and accents during the photography session. The true focus of the session though, is on capturing the family in a natural way. I want to capture those sweet moments and connections between the family. A photograph means so much more if it makes you feel something. It isn't always easy to capture those fleeting moments, but when you do it means so much.
Freckled Flower Photography loves newborn photography and all those sweet newborn details.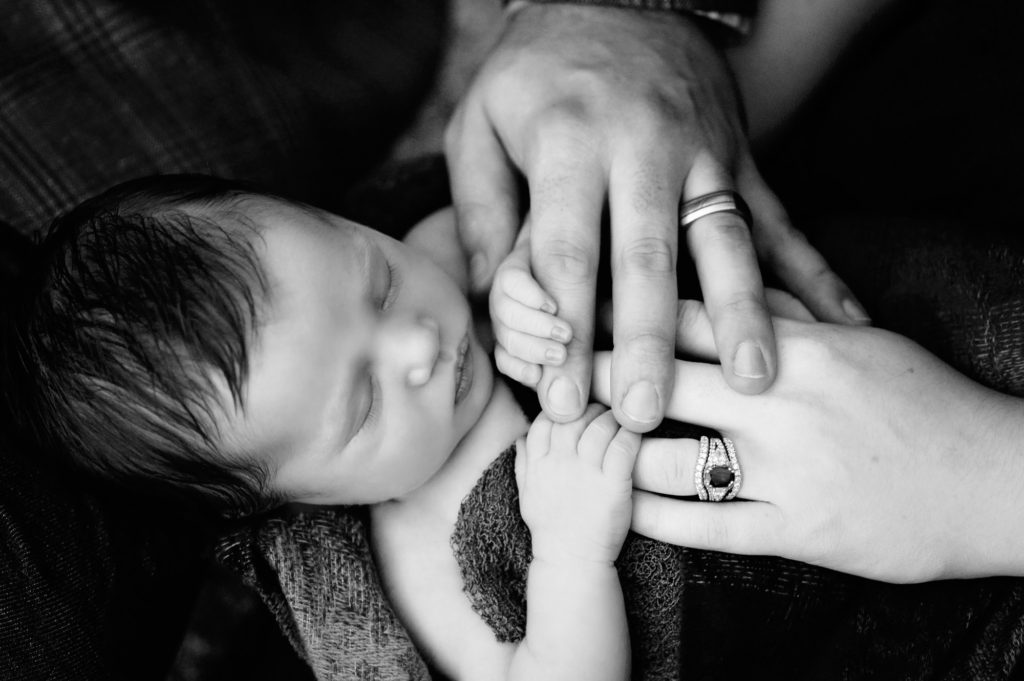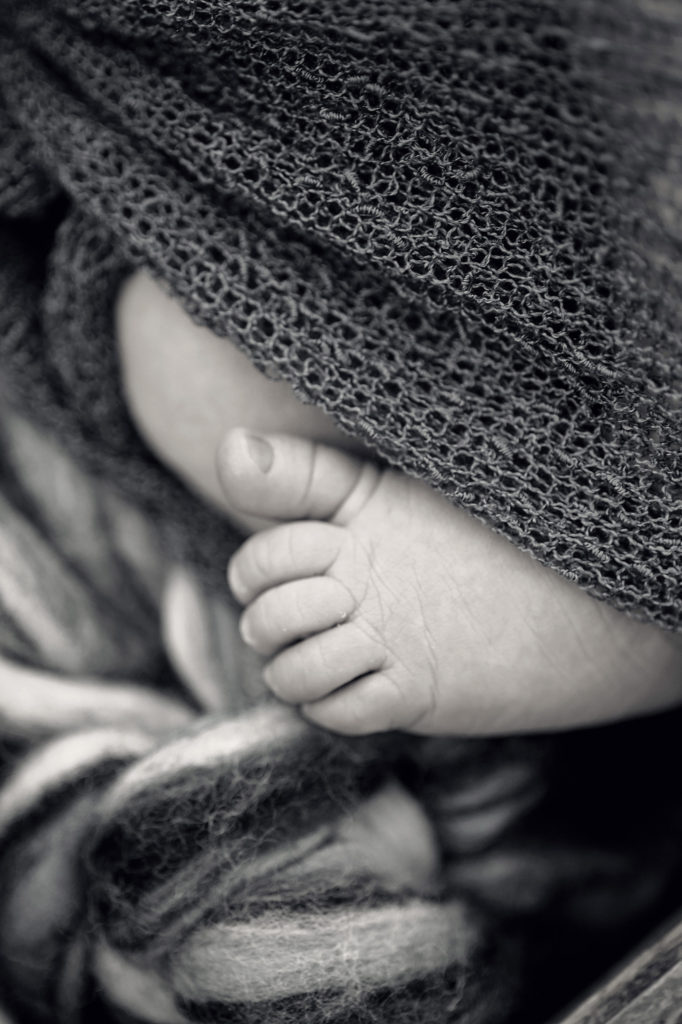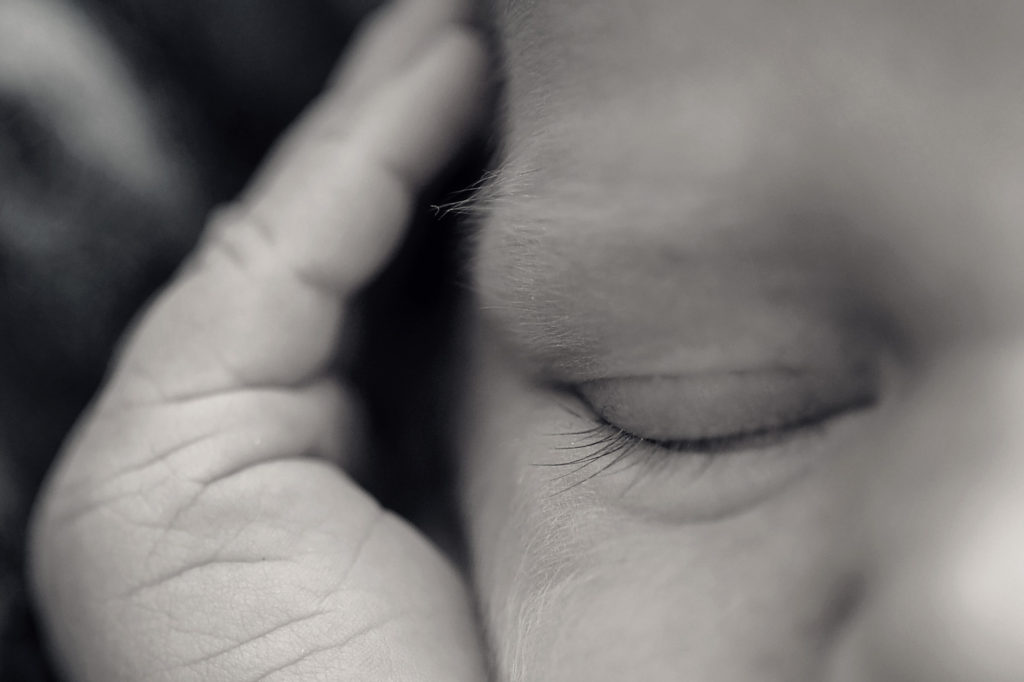 Atlanta Newborn Photographer – Murphy Chandler Park
The Murphy Chandler Park location has a beautiful lake and whimsical trails throughout. There are also cute benches along the way and a beautiful bridge that can provide leading lines that draw you right into a final image.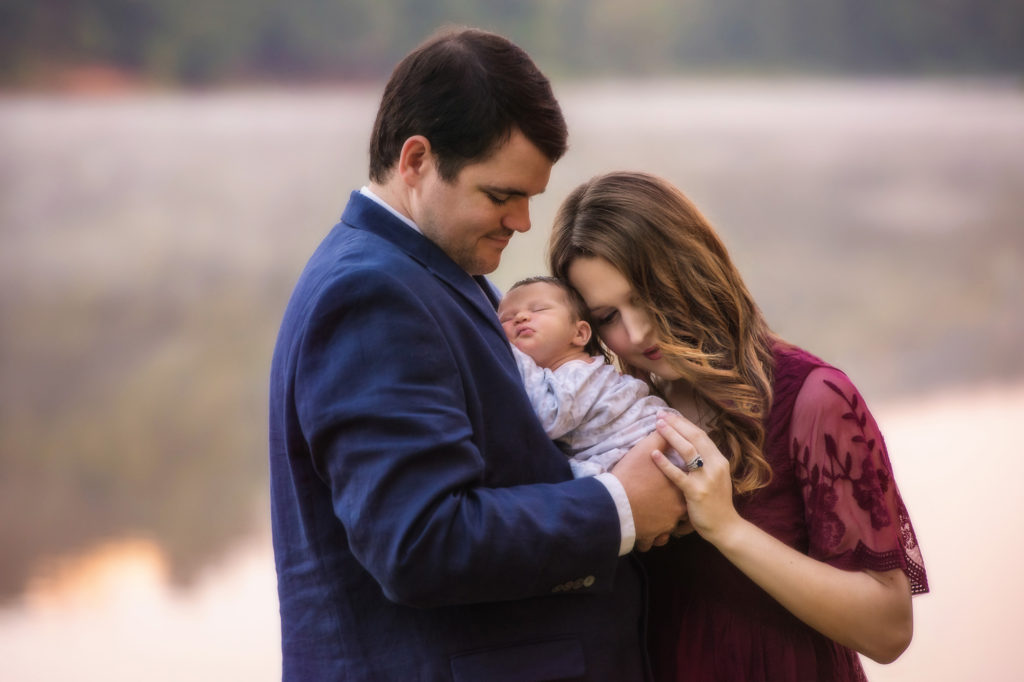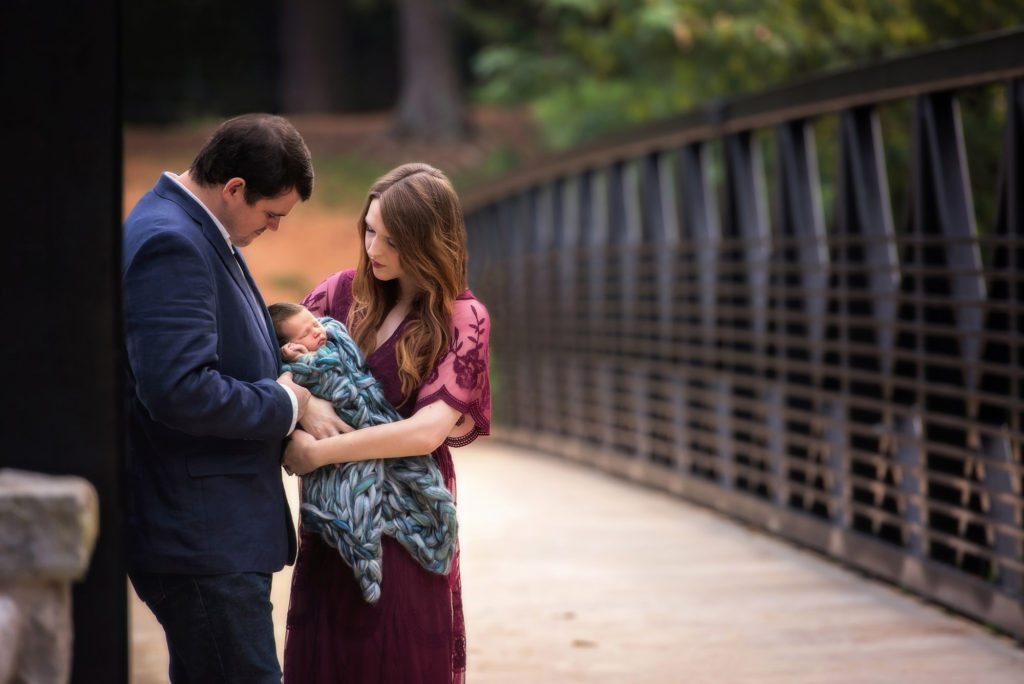 You can just feel the love when seeing this family snuggled together.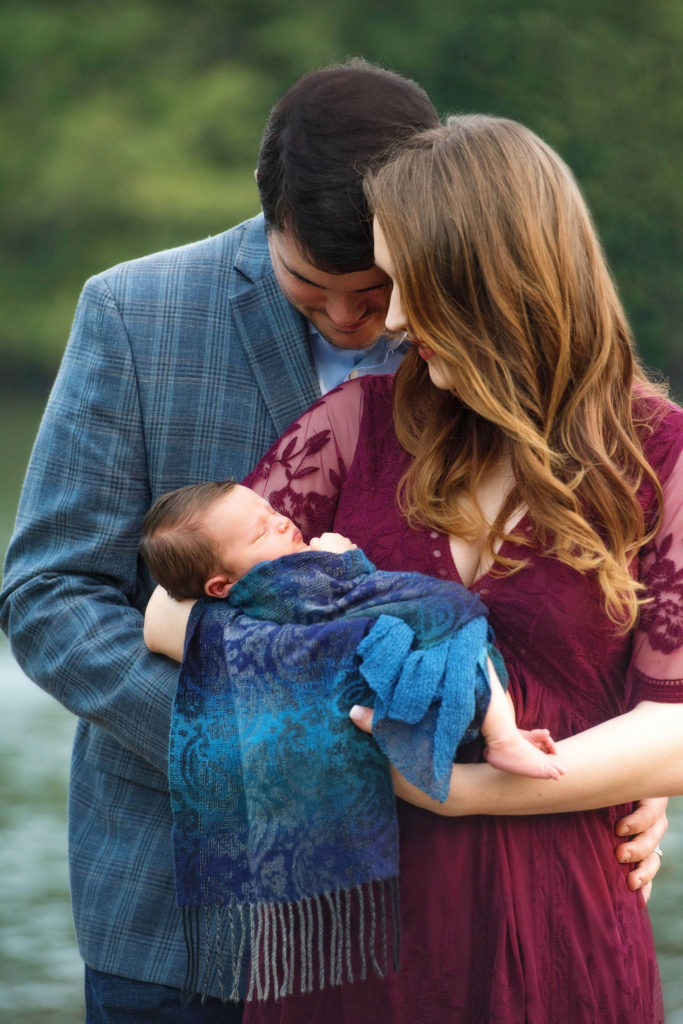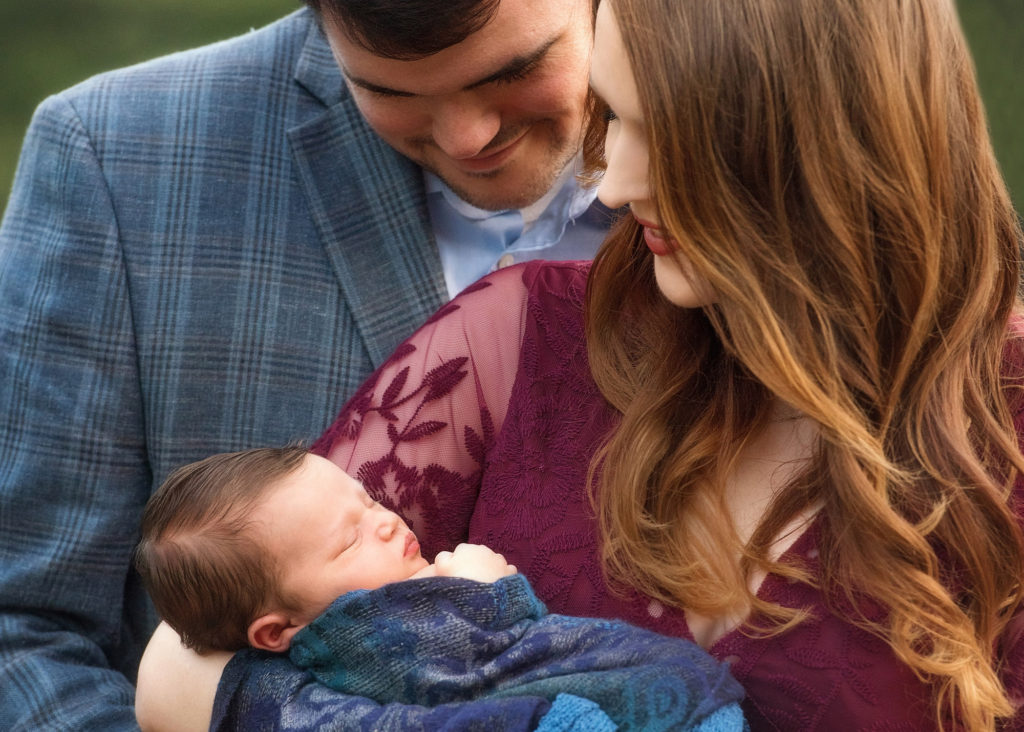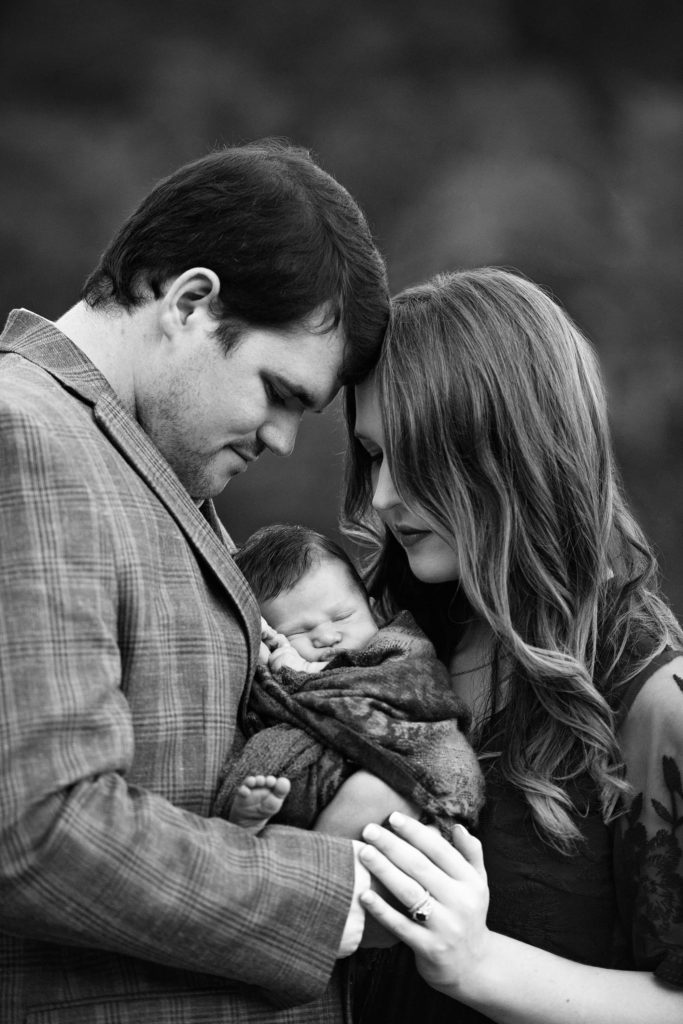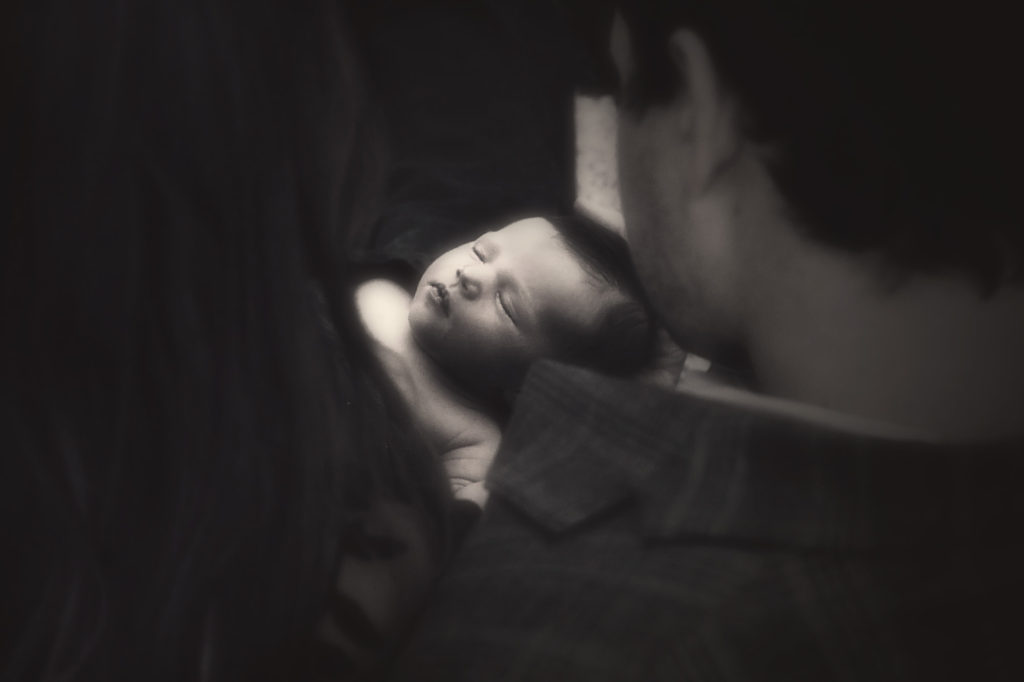 We even had time to capture the cousins meeting the baby for the first time.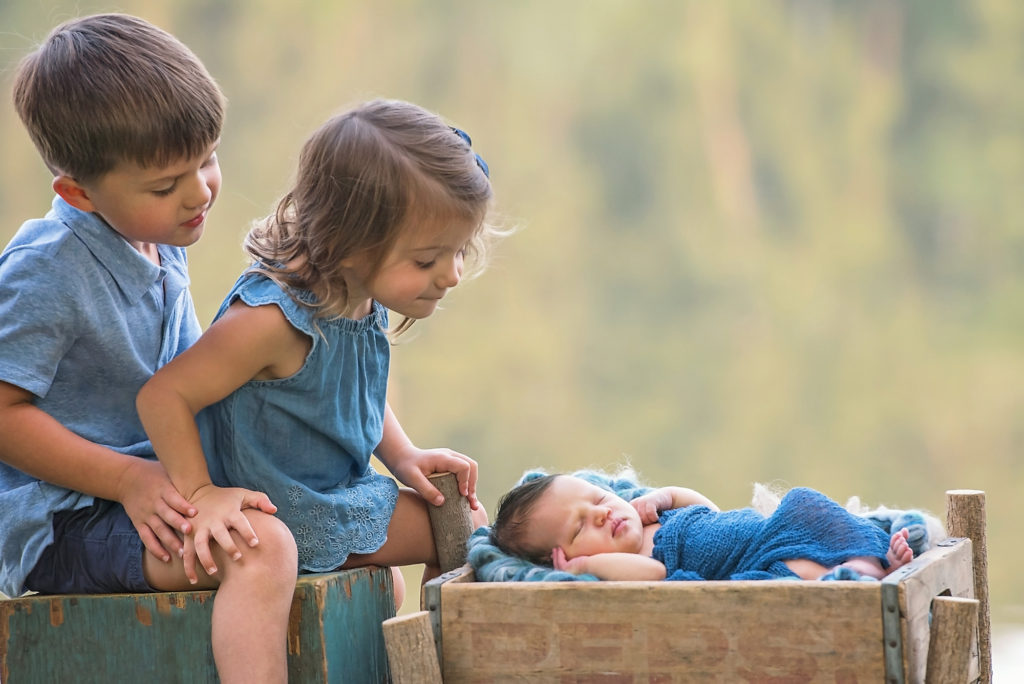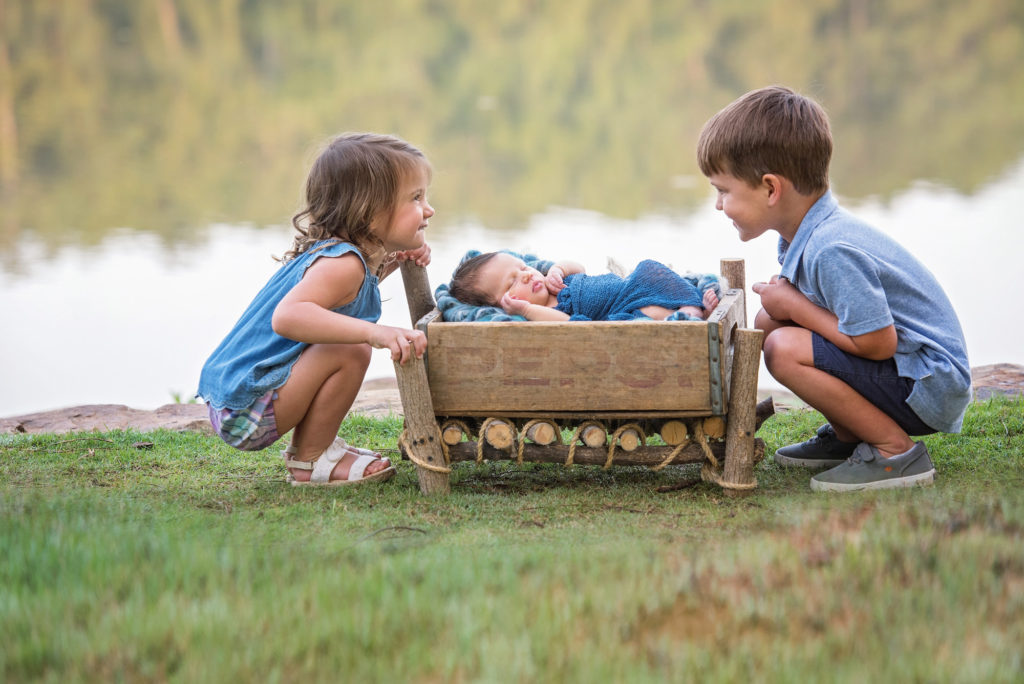 It was my honor to not only capture this family's maternity session, but to also be invited to document the newest member of their family!
If you are interested in booking a Newborn and Family Session with Freckled Flower Photography, please contact jennifer@freckledflower.com. We look forward to working with you!
Newborn and Family Photographer – About The Artist
Jennifer McCarren of Freckled Flower Photography specializes in newborn, child photography and family photography in North Atlanta, Georgia locations such as Alpharetta, Milton, Roswell, Dunwoody, Sandy Springs, Marietta and Canton.
Freckled Flower Photography is a proud member of Professional Photographers of America.
Freckled Flower Photography has been featured more than once on Beyond the Wanderlust, Mozi Magazine, Inspire- Digital or Not Fine Art Photography Magazine, Photo Artistry, Pretty Forum and many others. I've also been published in CHIC Critique Magazine: The Vintage Issue, Young Kids Fashion Magazine, Child Model Magazine http://www.imtherealthing.com and Petite Magnifique Magazine.
Contact me here to request more information about a North Atlanta Child Photography session, or you can follow me on Facebook, Instagram, and Pinterest, where I announce special offers and share my favorite images from recent photo sessions. I'd love to send you my newsletter as well – scroll up to enter your email address on the left.