North Atlanta Photography Client Testimonials
I've been so fortunate to work with some amazing North Atanta photography clients. From family portraits to newborn photography to senior pictures, I enjoy working with people of all ages and capturing their special moments. Nothing brings me more pleasure than hearing my clients express genuine joy over their images.
-Christine Trovato-
I have been using Jennifer at Freckled Flower Photography for my family and children's sessions for over 4 years. She has an amazing eye for the perfect lighting and a wonderful way with children. She always captures the true personalities of my girls. She is dedicated to achieving the perfect shot for her clients and has an amazing ability to get your child to smile and look into the camera. She offers location and styling advice and has access to several unique locations. For me this is priceless because I like for each session to be fresh and different from the previous ones. Jennifer has also helped me decide the best way to display the pictures as art for my home, as well as design a photo book for my newborn session, and design my Christmas Card. The number one question I am asked by my friends is "who is your photographer?" Jennifer's talent speaks for itself!
-Kathleen Phelps-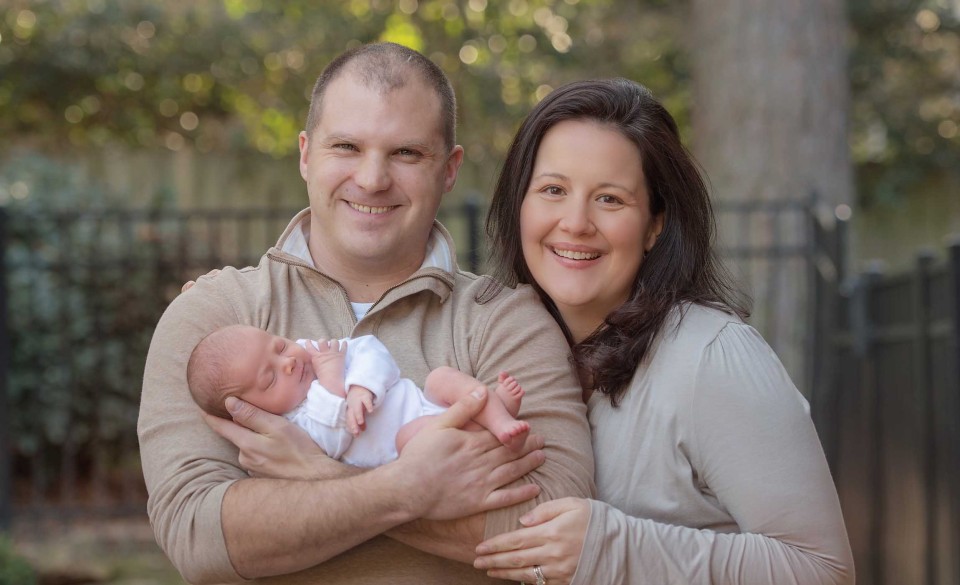 Jennifer has such a great eye and a special talent for making all of us look our best. Her kind, calm demeanor makes kids of all ages (and our 3 big dogs) comfortable, so she's always able to capture natural, beautiful moments. We've used her many times and highly recommend Freckled Flower Photography!
-Megan Collins-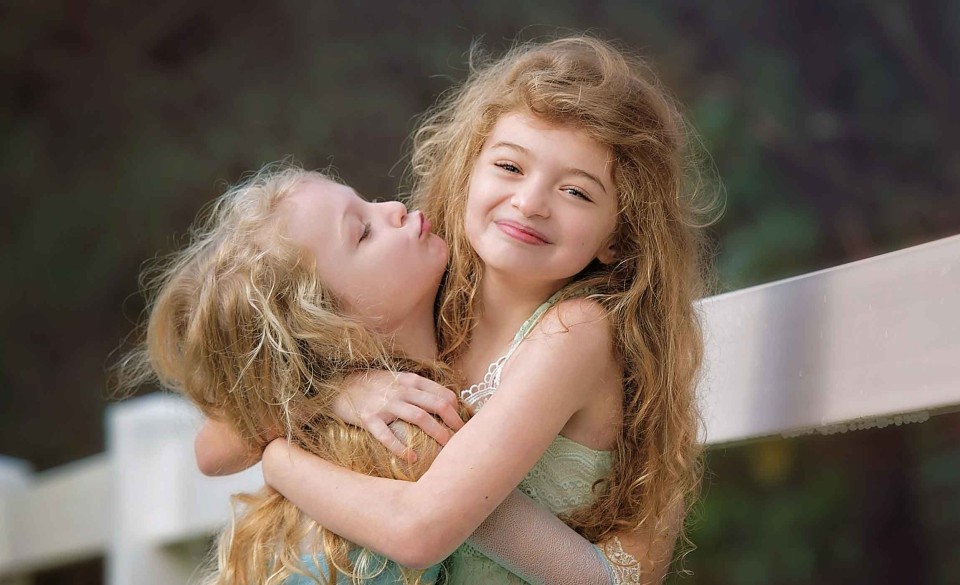 My girls recently had the awesome opportunity to shoot with Jennifer. Wow! She has such a great way with kids and my girls had a blast during their shoot. I loved how the photos turned out, very dream-like and ethereal. Jennifer captured their true beauty and it shows in the photographs. We will definitely shoot with her again- she's very talented!
-Rachel Vanatta Noyes-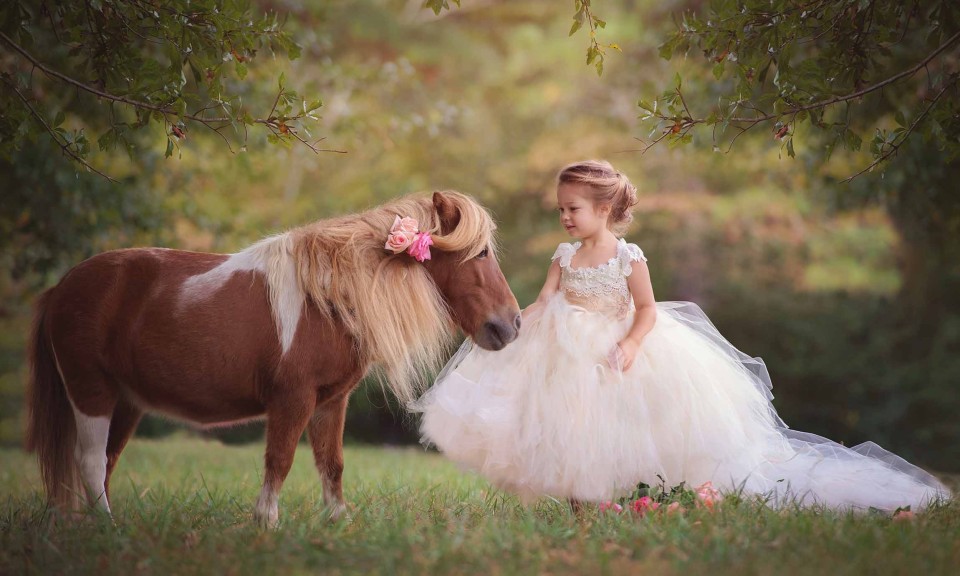 Jennifer is amazing to work with and so laid back! Very natural, yet somehow captures each perfect moment! Her photos of our daughter will always be cherished by our entire family.
– Ashley Hale-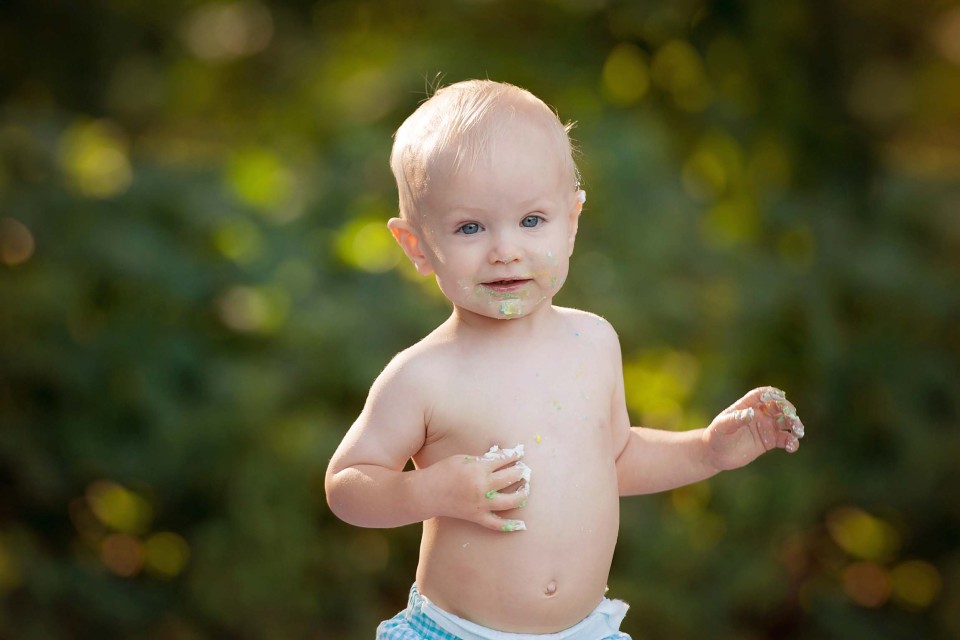 We loved working with Jennifer at Freckled Flower Photography. She is so patient which is such a blessing when working with our young son. The photos are beautiful and will be treasured for a lifetime.
-Fawn Dalton-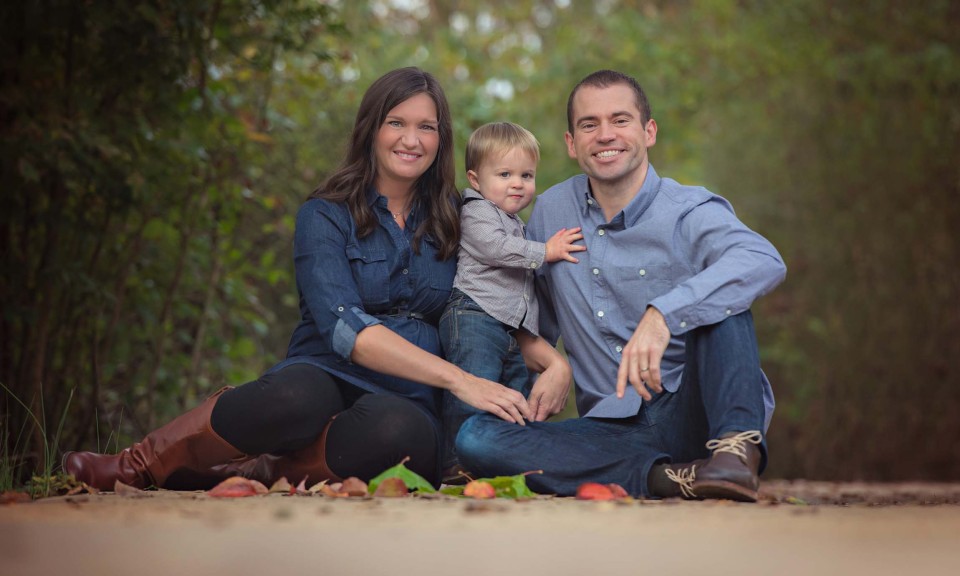 Jen with Freckled Flower Photography is the absolute best! We have used her countless times to capture special occasions in our lives and the results of her work have often brought me to tears because they are so amazing. She is so great with both of our children, first as newborns and also now that our oldest is a toddler who is not easy to work with, but she showed patience and came up with great ideas to try to get his attention or make him comfortable. She always goes the extra mile to be sure that we are happy. I always get so many compliments on the photos she takes for us and I can't imagine using anyone else now that I have found her.
-Michelle Martin Richter-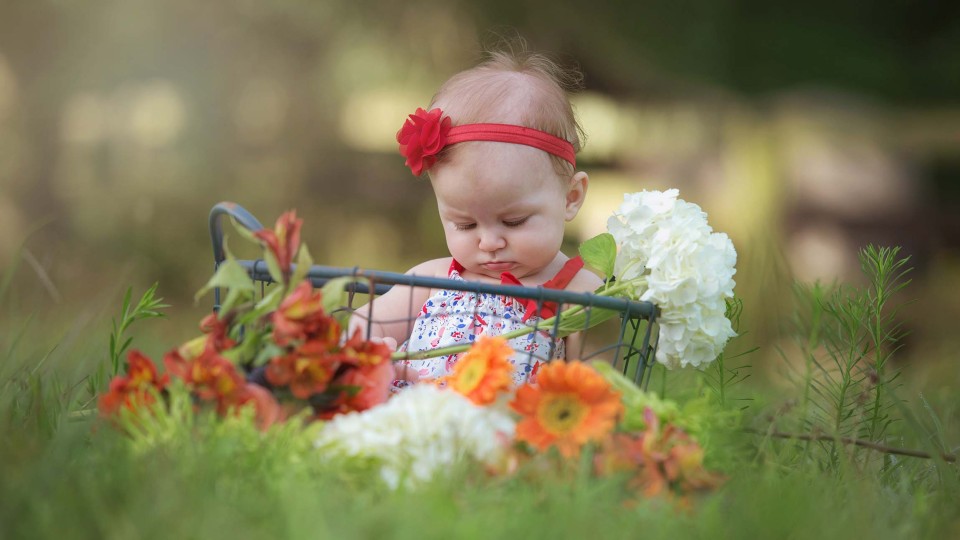 Jennifer is awesome. I'm so in love with how she uses light in her work and the sessions we've had have been so amazing and fun. We will definitely continue to use her for our family photos. Thanks for everything Freckled Flower.
-Heather Tereso Dobson-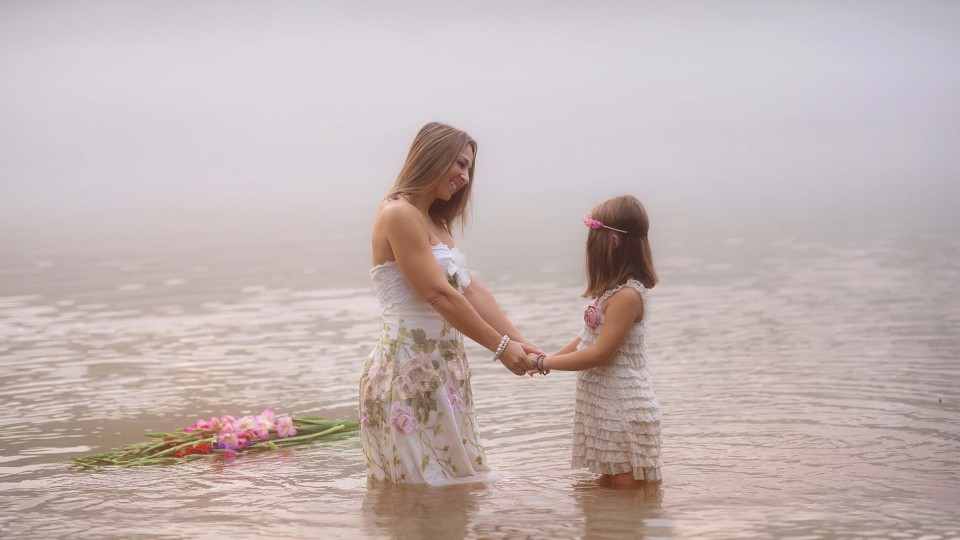 Jennifer has done beautiful work for me for the last 4 years. She is so patient and a beautiful talented soul. This is a gift and you can tell she lives what she does. The photography and art she puts into her sessions are amazing. Then the wood Boards she does are absolutely breathtaking! Thank you Jennifer for capturing our memories!
-Carol Miller-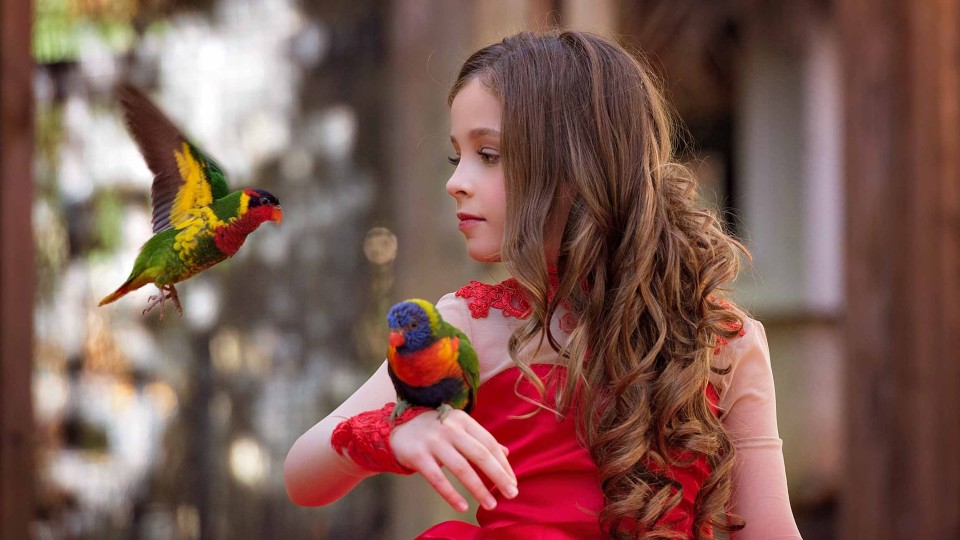 I am so glad that my daughter and I had the opportunity to meet Jennifer and to be lucky enough to have her take pictures of her twice. She is a beautiful person inside and out and her photography is equally as beautiful… Actually stunning. She sure has a way with children… She has an amazing eye and vision. She planned our session so perfectly and so beautifully. I couldn't be happier with the way every single picture came out. The pictures are mesmerizing and I will hang these pictures on a big wall in my house. We can't wait to work with her again. I would recommend Jennifer to every single one of my friends and family.
Jennifer McCarren of Freckled Flower Photography specializes in newborn, child and family photography in North Atlanta, Georgia locations such as Alpharetta, Milton, Roswell, Dunwoody, Sandy Springs, Marietta and Canton.
To view more of my child and family portraits, please follow me on Facebook and Instagram, where I announce special offers on professional photography and share my favorite images from recent photo sessions. I'd love to send you my newsletter as well – just scroll up and enter your email address to the left.