Acting Headshots
For these sessions, we went for a moody look that really focused on capturing the facial features in a tight frame. This allowed me to focus on the eyes and the clients connection. Because head shots are so important, I've put together a few tips to help you capture show stopping images.
5 Tips for capturing better headshots.
1.) Hire a professional. It's definitely worth it. Get someone who understands photography, lighting and angles. These images become a first impression of who you are and can be uniquely done. If you go cheap, people won't think you take your career seriously.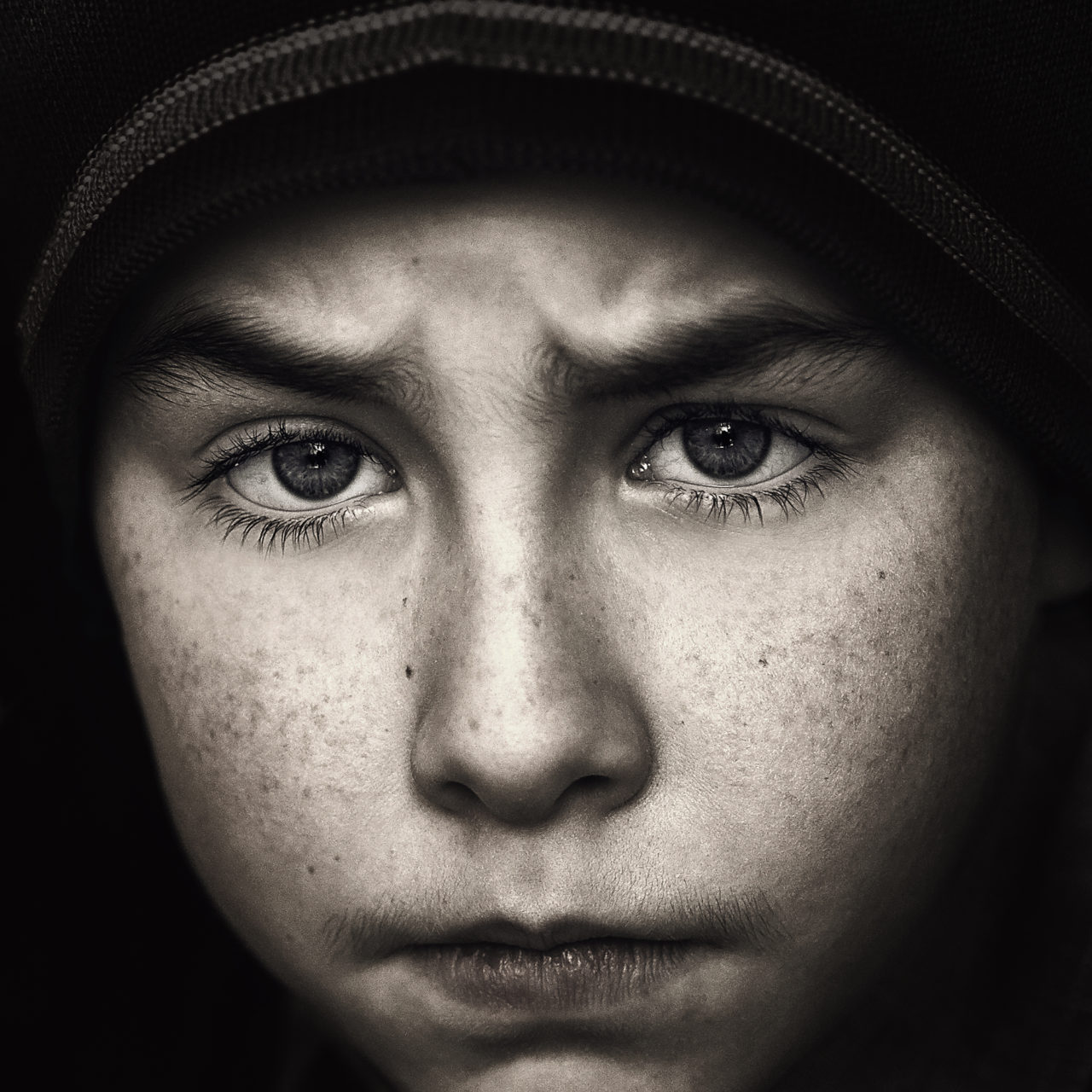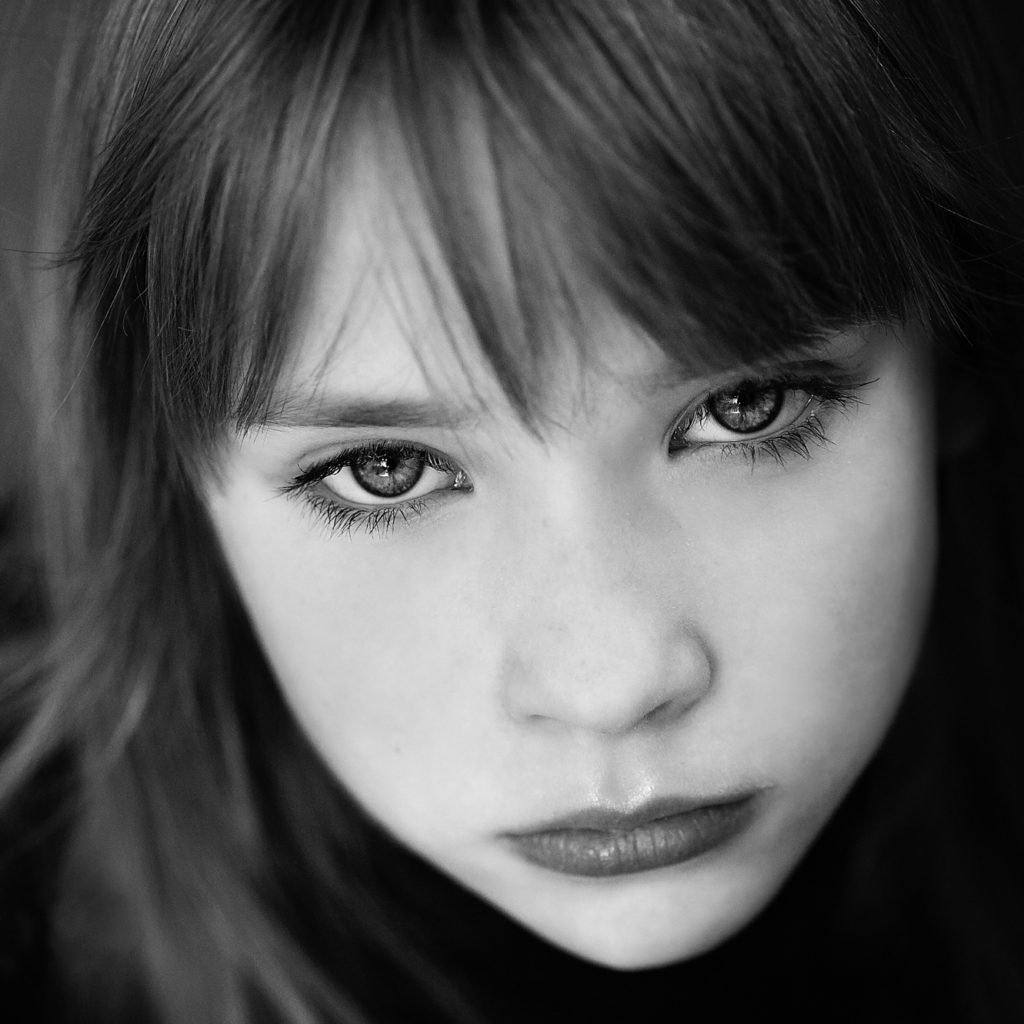 2.) Eye connection is most critical. A good headshot photographer can capture the eyes in the way where people can immediately connect with you. This brings life to you and the image.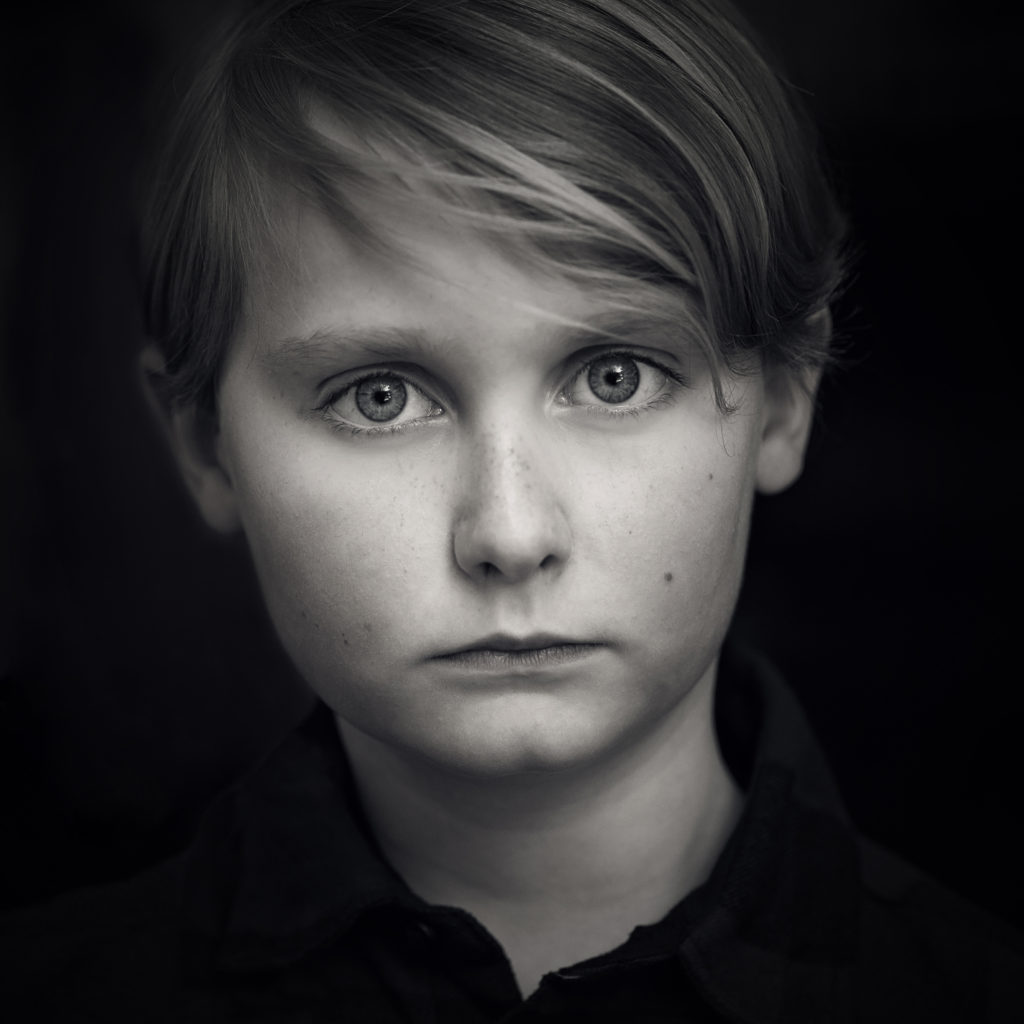 3.) Natural light is the way to go. Or at least use lights that mimic natural light. It is so flattering on the facial features and creates the most amazing catch lights in the eyes.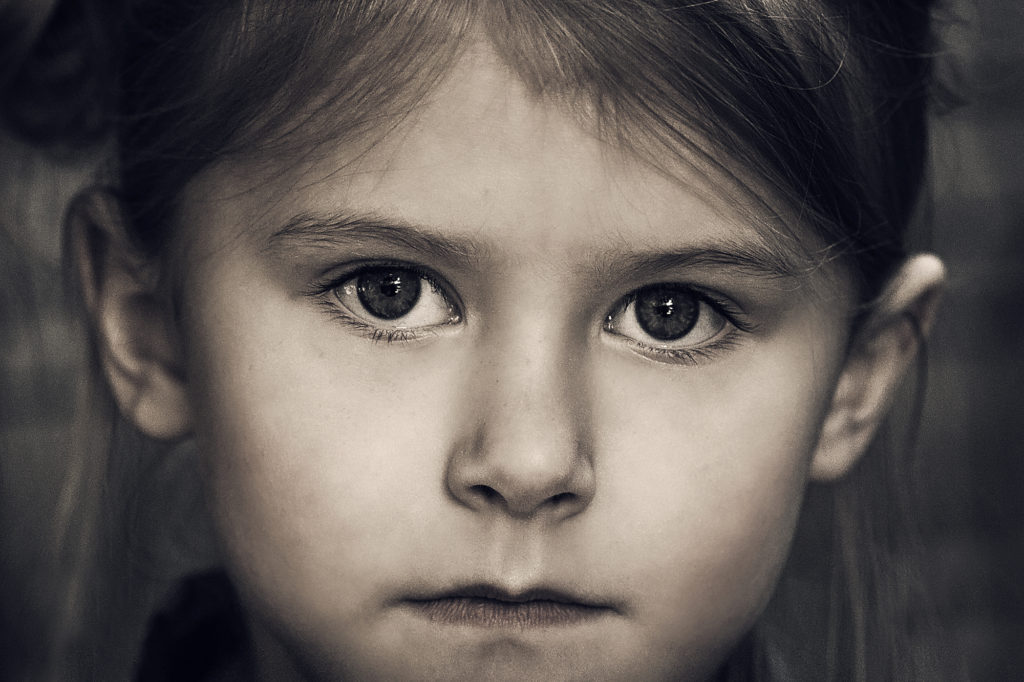 4.) Wear clothes that aren't too busy. Clothing that flatters the eyes and hair is always a good choice. You don't want to distract from the connection with you and your eyes.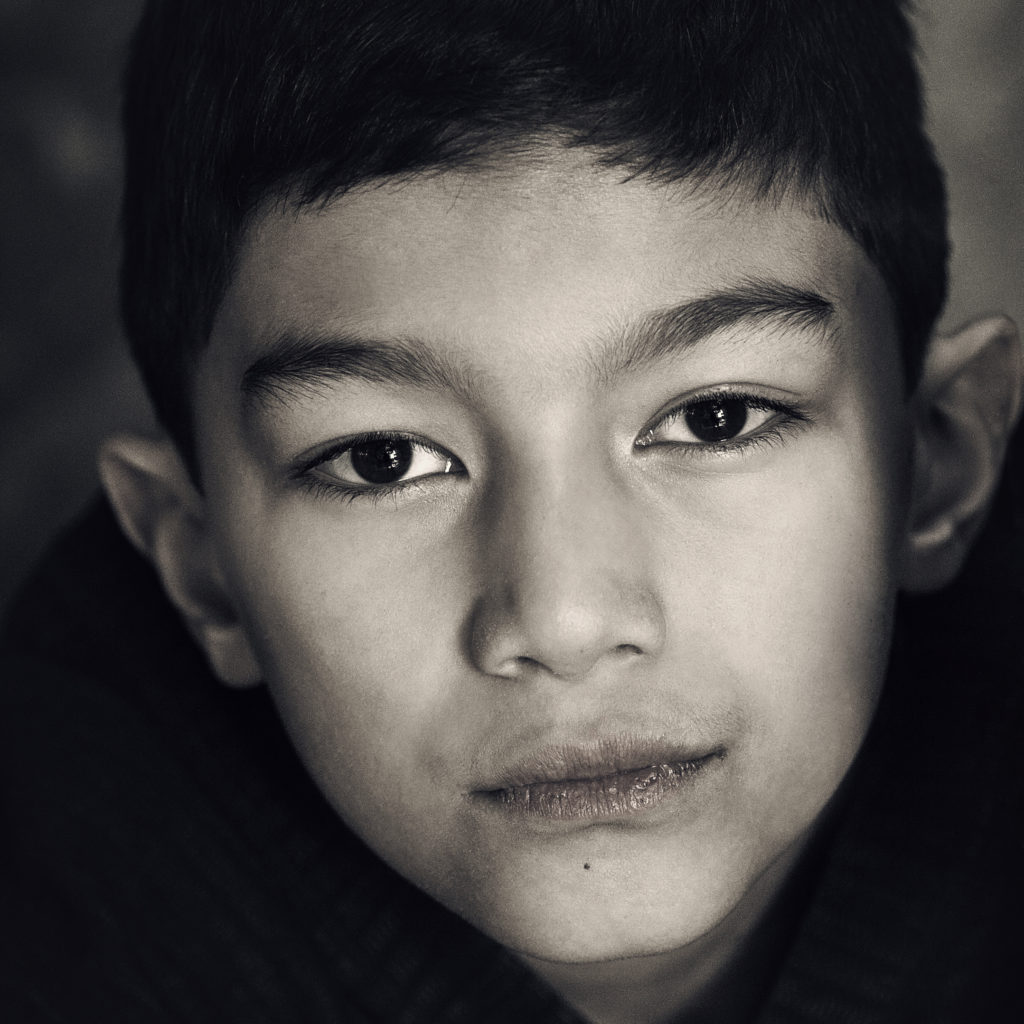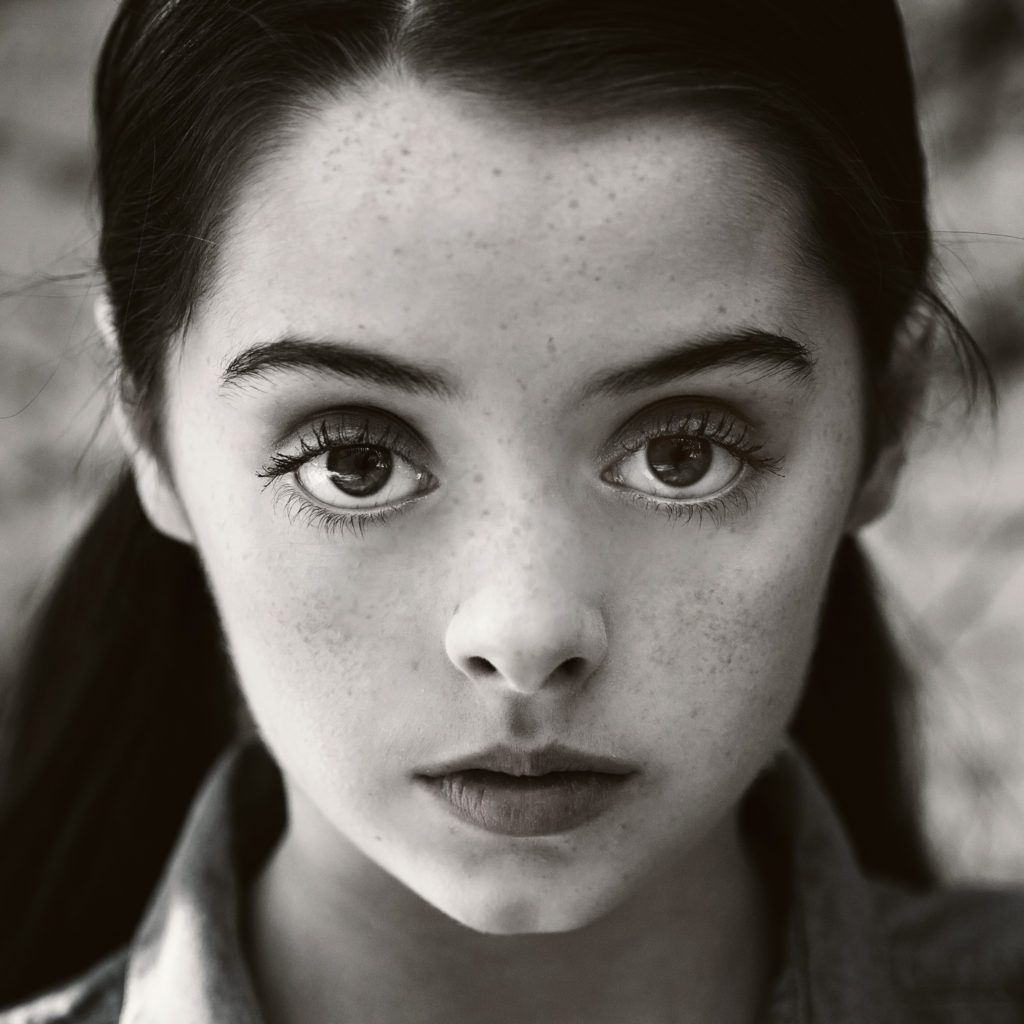 5.) Don't go crazy with make-up. Be true to you and confident in who your are. If you go to heavy on make-up, it will distract from the image.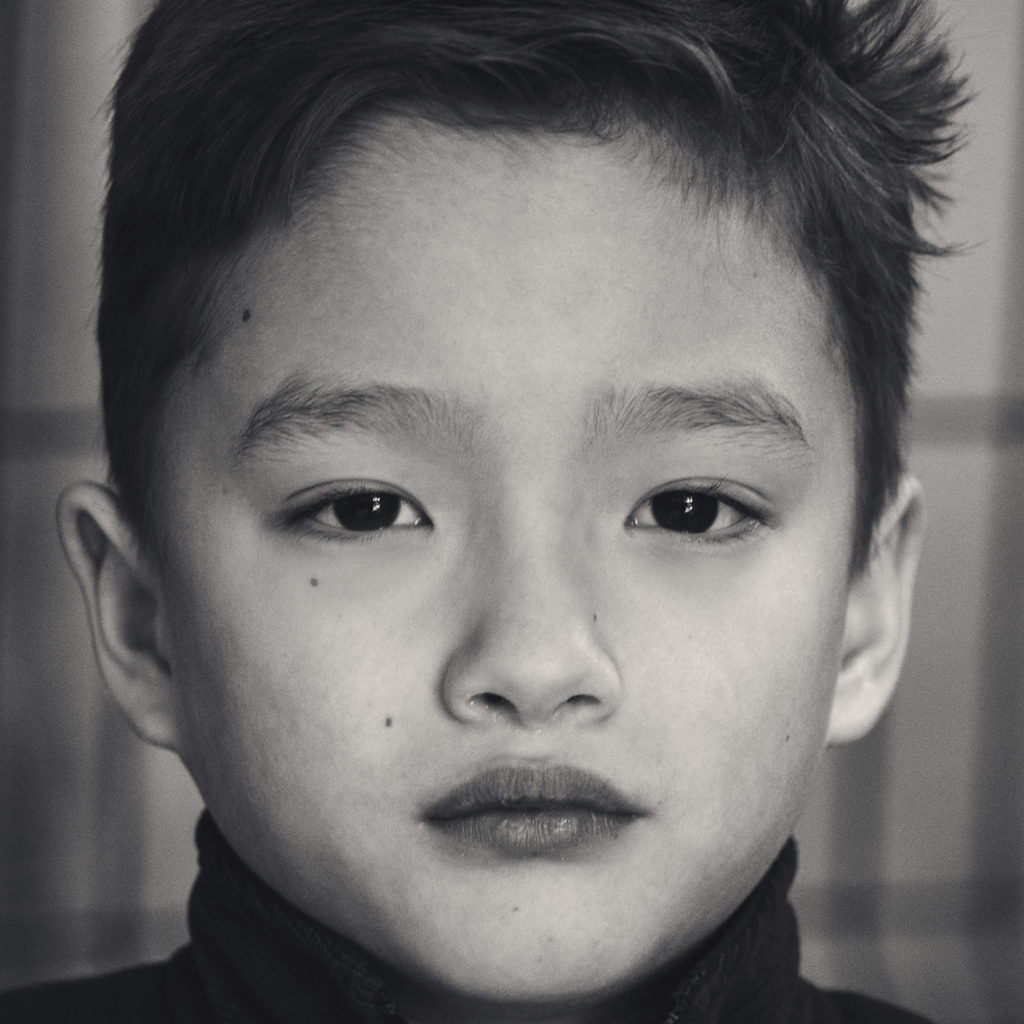 Well, there you have it! 5 quick tips to making certain you get the best headshot to represent your career. As many of my followers know, I specialize in child photography and that is why acting headshots are such a good fit for my style. Looking forward to working with you.
These images were featured in a recent local article if you'd like to check it out!
Schedule your acting headshot session with Freckled Flower Photography by contacting jennifer@freckledflower.com or click here.
Child Portrait Photography – About The Artist
Jennifer McCarren of Freckled Flower Photography specializes in newborn, child photography and family photography in North Atlanta, Georgia locations such as Alpharetta, Milton, Roswell, Dunwoody, Sandy Springs, Marietta and Canton.
Freckled Flower Photography is a proud member of Professional Photographers of America.
Freckled Flower Photography has been featured more than once on Beyond the Wanderlust, Mozi Magazine, Inspire- Digital or Not Fine Art Photography Magazine, Photo Artistry, Pretty Forum and many others. I've also been published in CHIC Critique Magazine: The Vintage Issue, Young Kids Fashion Magazine, Child Model Magazine http://www.imtherealthing.com and Petite Magnifique Magazine.
Contact me here to request more information about a North Atlanta Child Photography session, or you can follow me on Facebook, Instagram, and Pinterest, where I announce special offers and share my favorite images from recent photo sessions. I'd love to send you my newsletter as well – scroll up to enter your email address on the left.