Well, Fall is here, even though it doesn't really feel like it! But that means it's time for fall school portraits!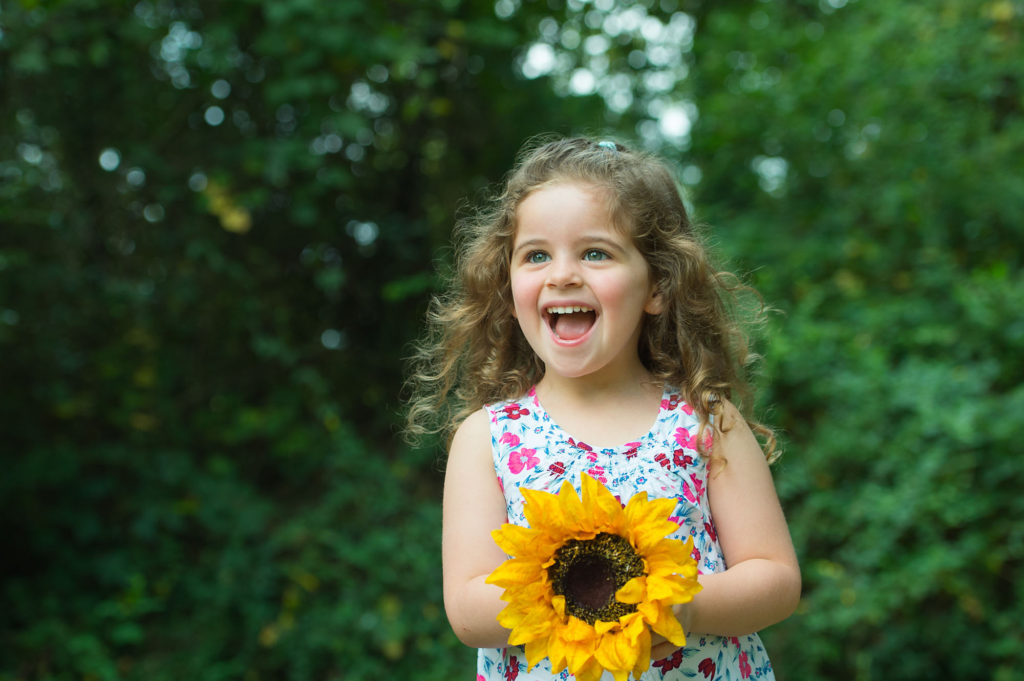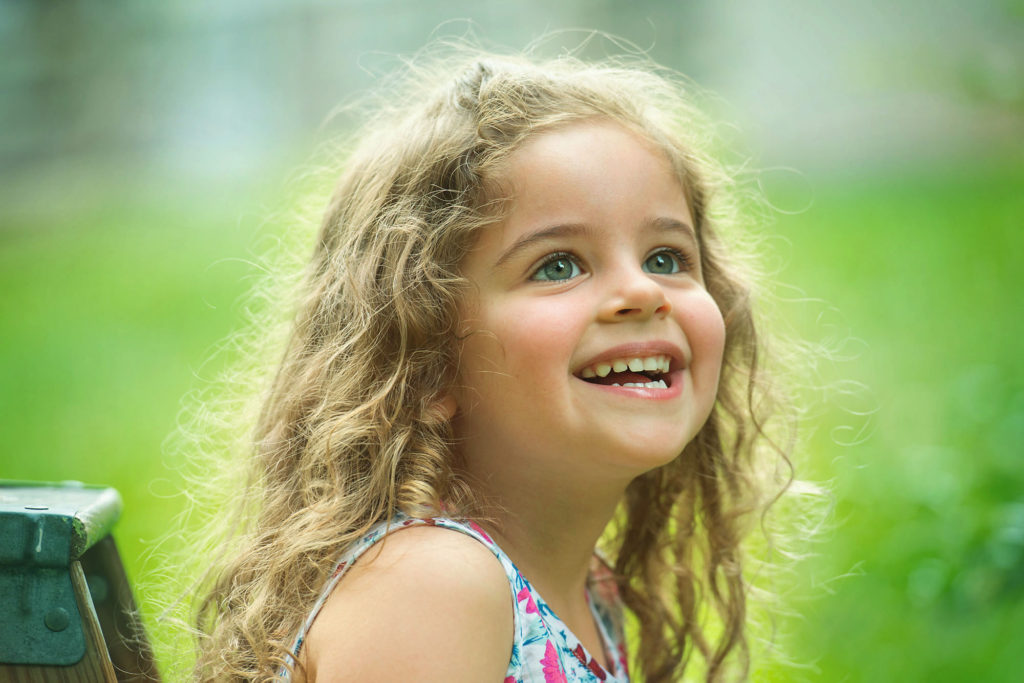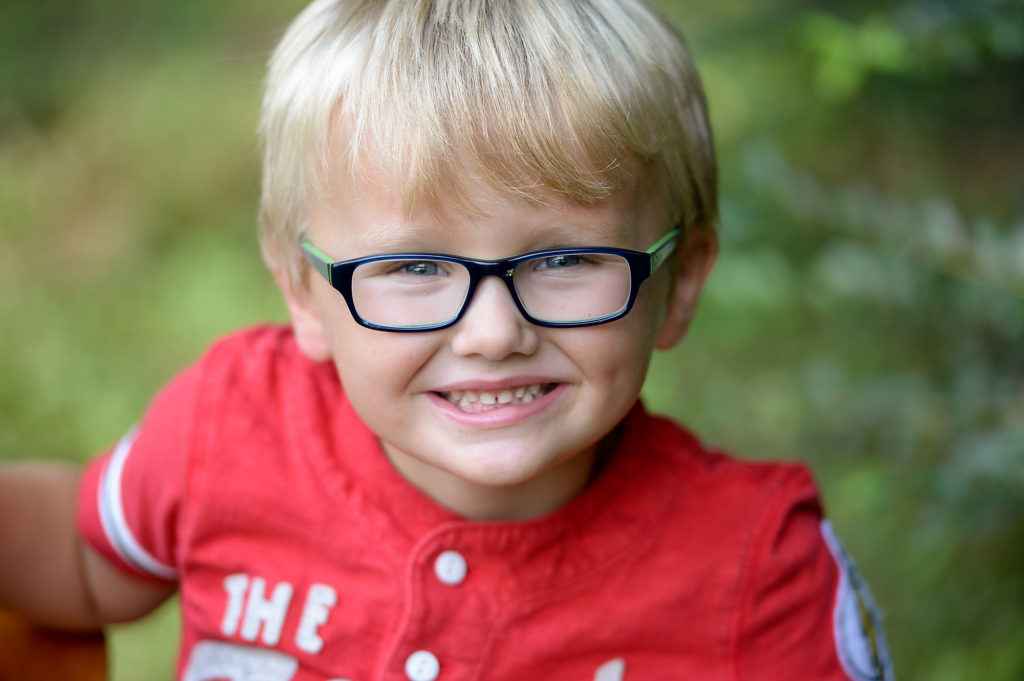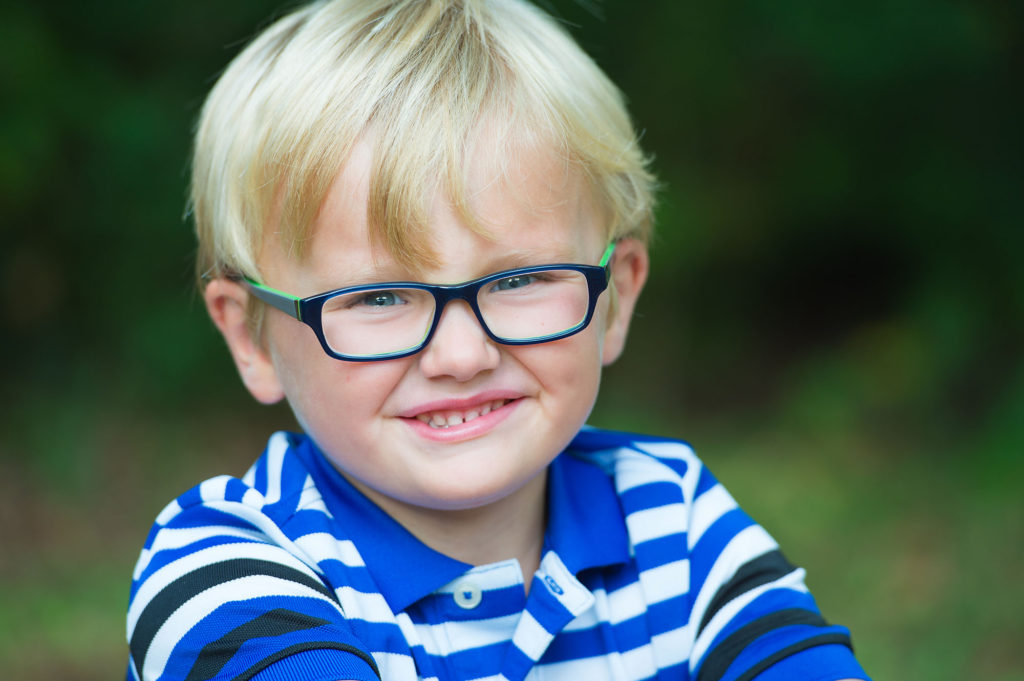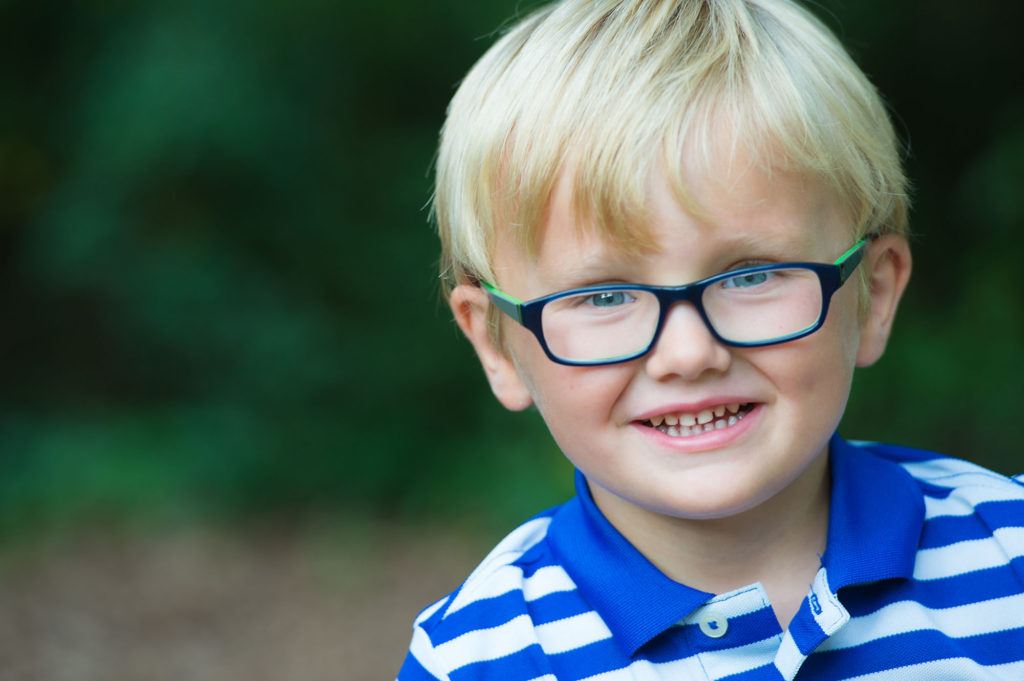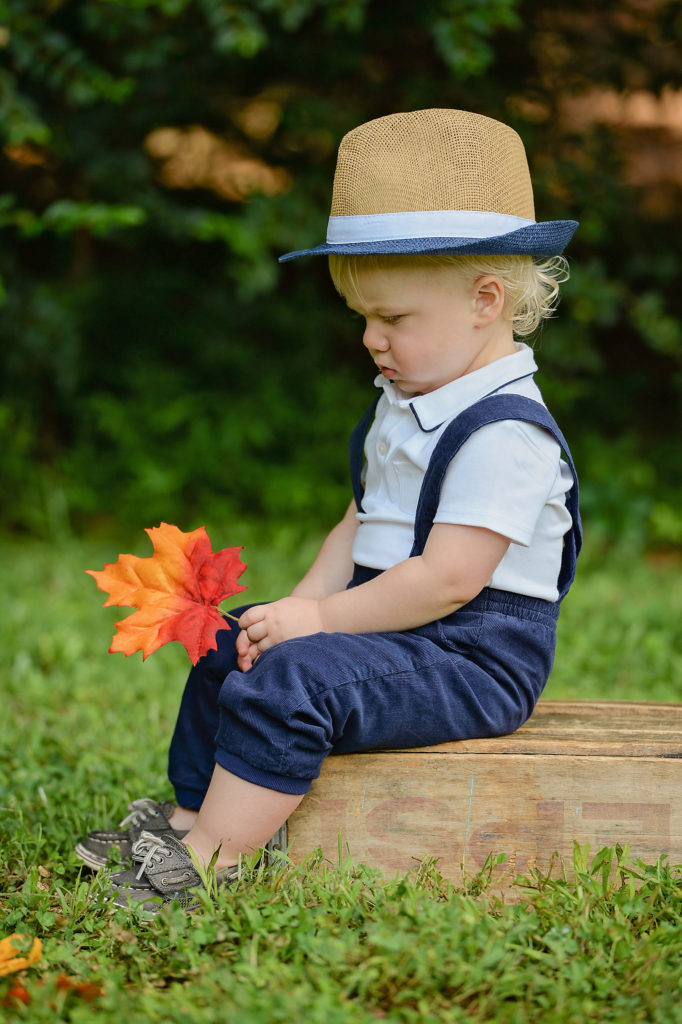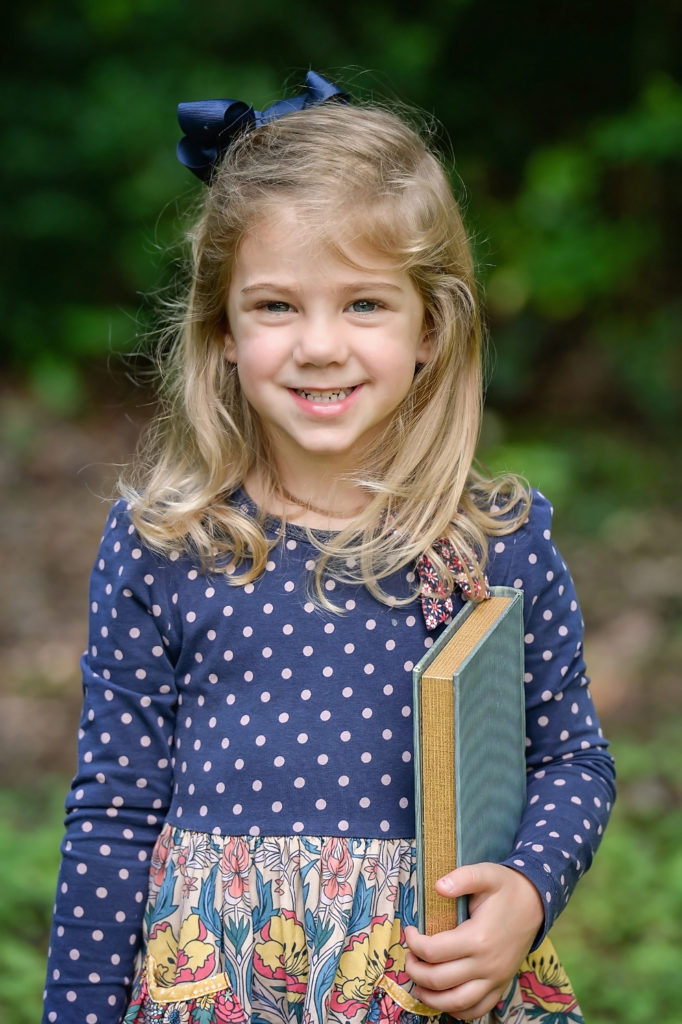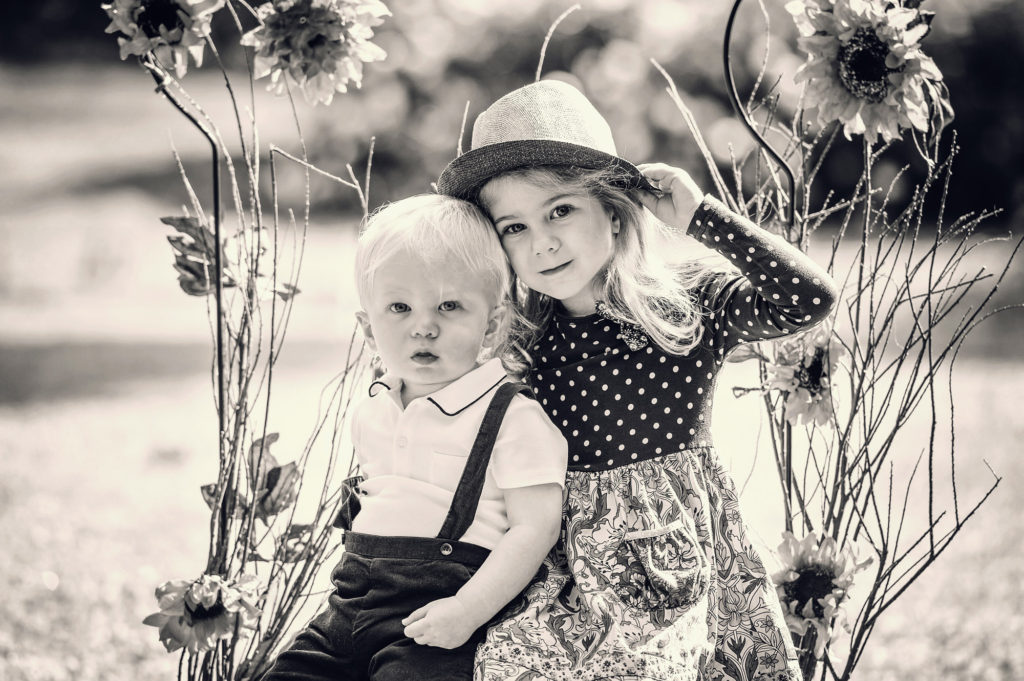 A big part of our job here at Freckled Flower Photography is to capture sweet and unique
school photography
for many of the local daycares. All children are unique and special. That is why we are sure to let their little light shine on picture day instead of forcing them into a staged pose that they aren't comfortable with. This allows their unique little (or big in most cases) personality to unfold right in front of the camera. We often incorporate fun props to help the kids feel more comfortable. We want your kids to feel special and loved during our time together so that we can catch those little glimmers in their eyes. Those special looks are what we are after.
And in the end, We want you to smile and feel something when you see their images. We take the time to connect with your child. In some cases it may be 1 minute and in others it may take 5 or so minutes. We really do try very hard to make each child feel special on picture day.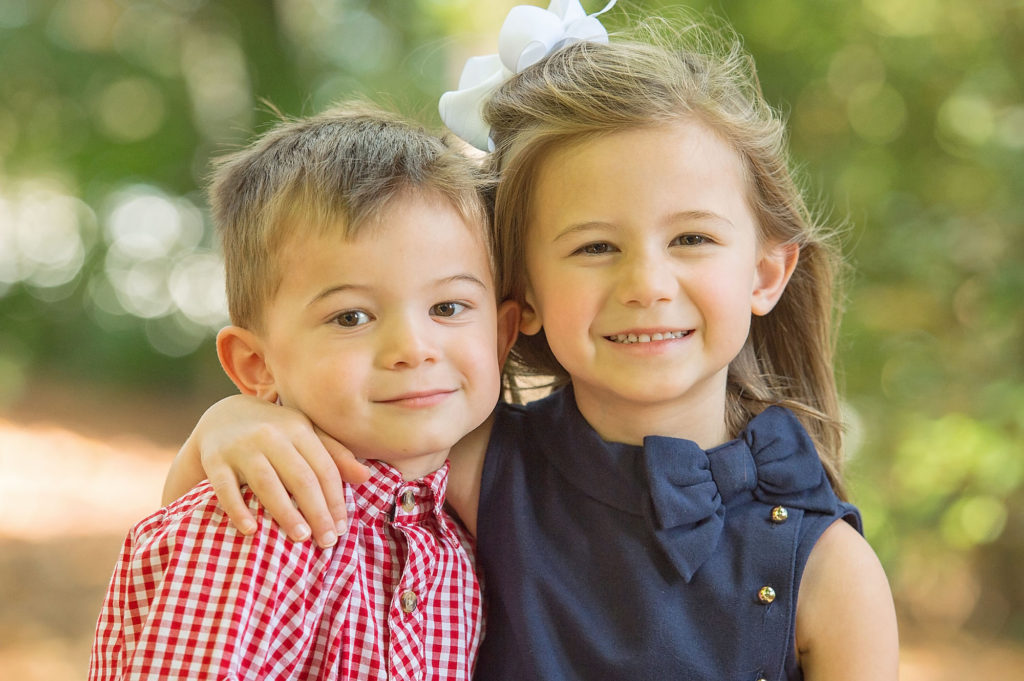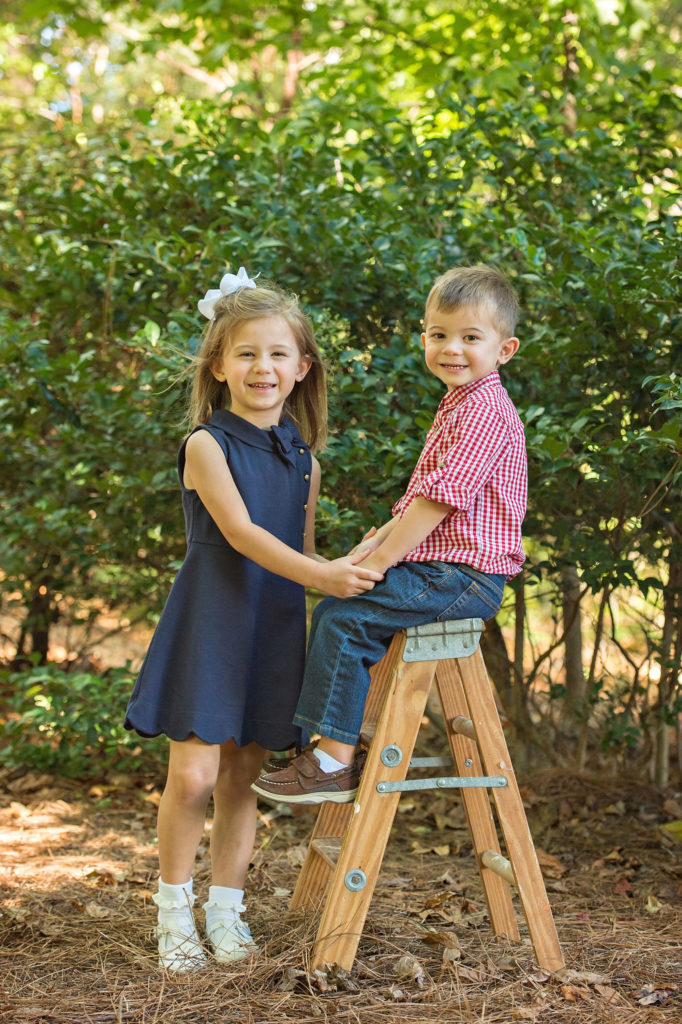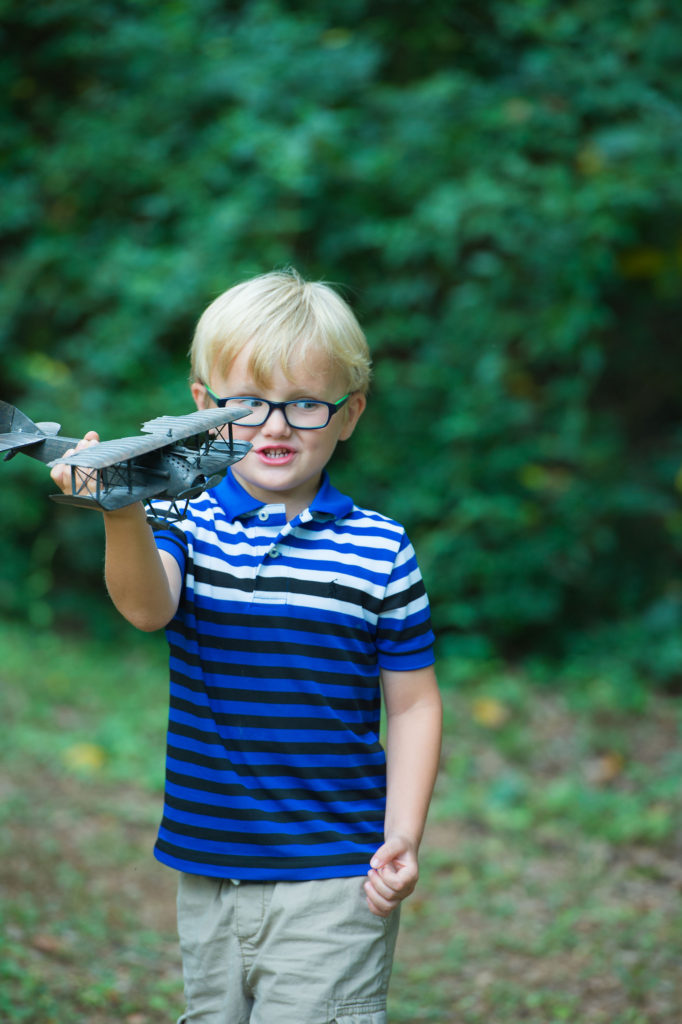 The teachers are such an amazing support system during the picture process. If your sweet child is feeling shy, they help to comfort and engage them. Sometimes we sing and dance and be silly … really whatever it takes to get those expressions that touch your heart and make you giggle.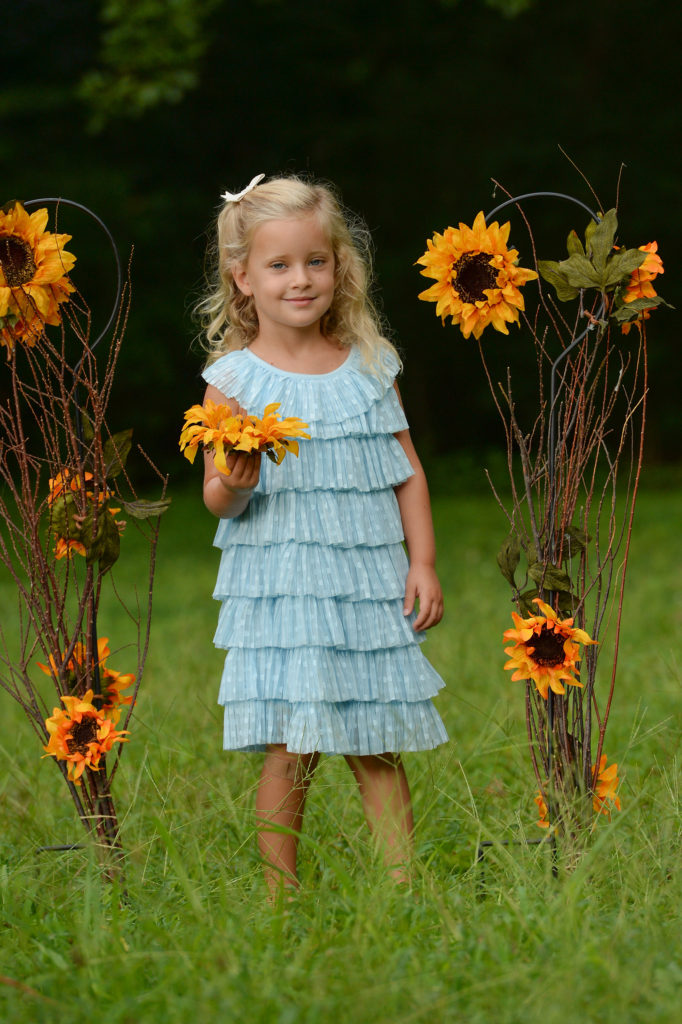 After reading this, we hope you see why our school portrait approach is so very special. Below, we share some additional sample final images and a quick video of us in action at one of our recent school portrait sessions.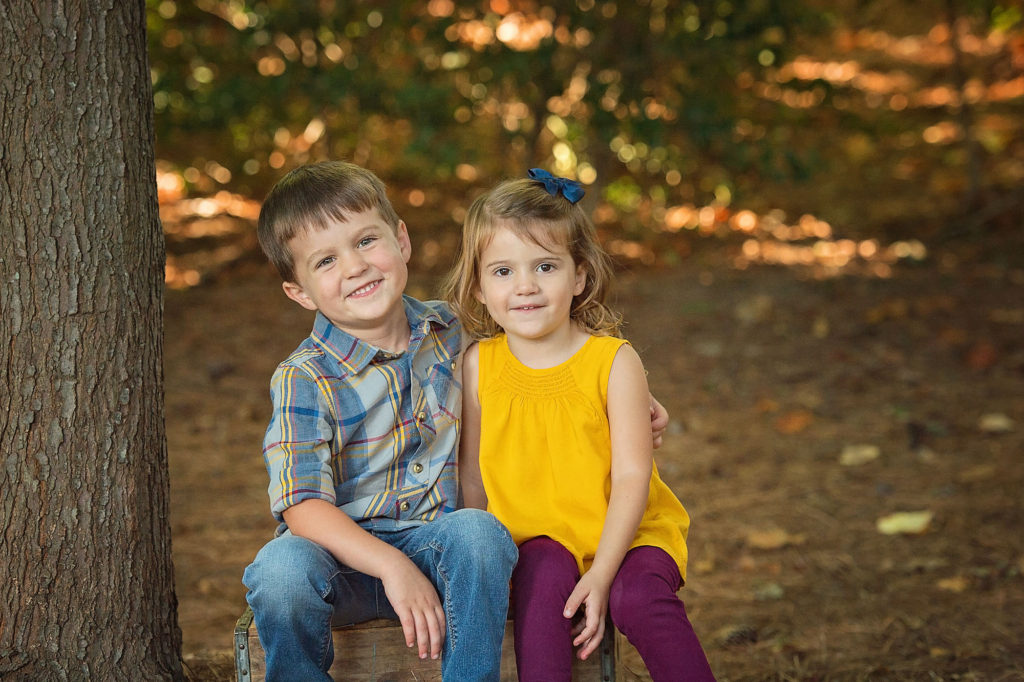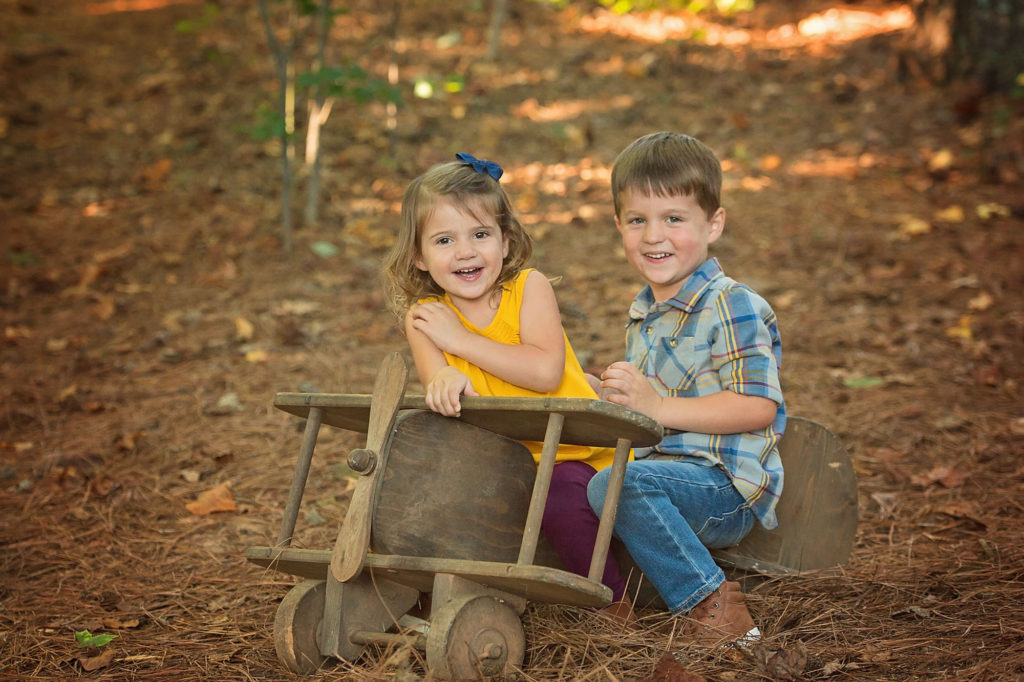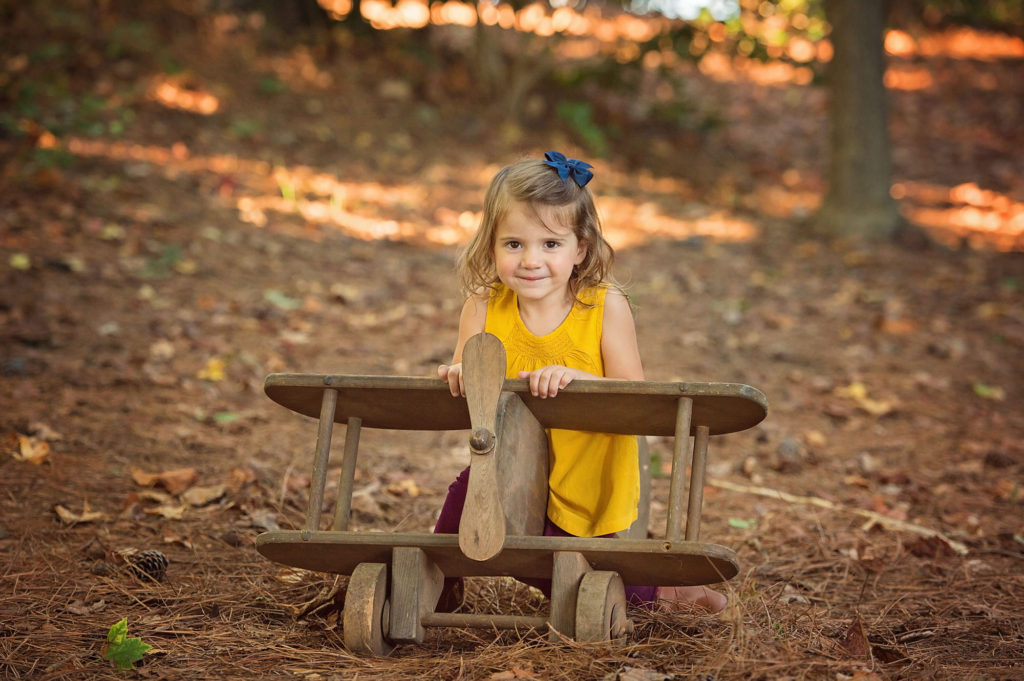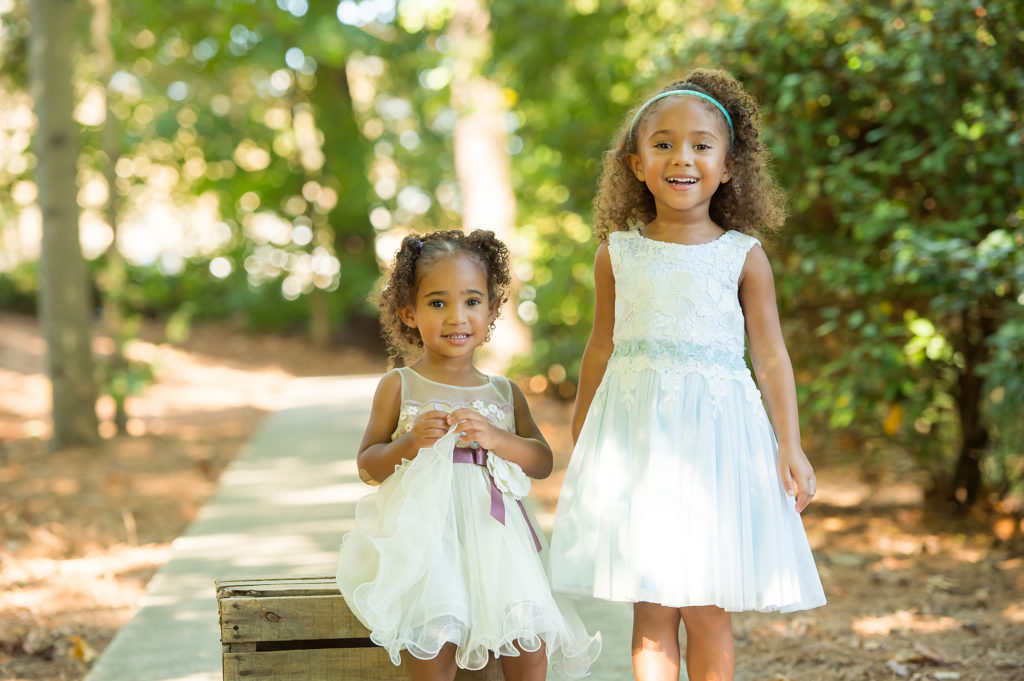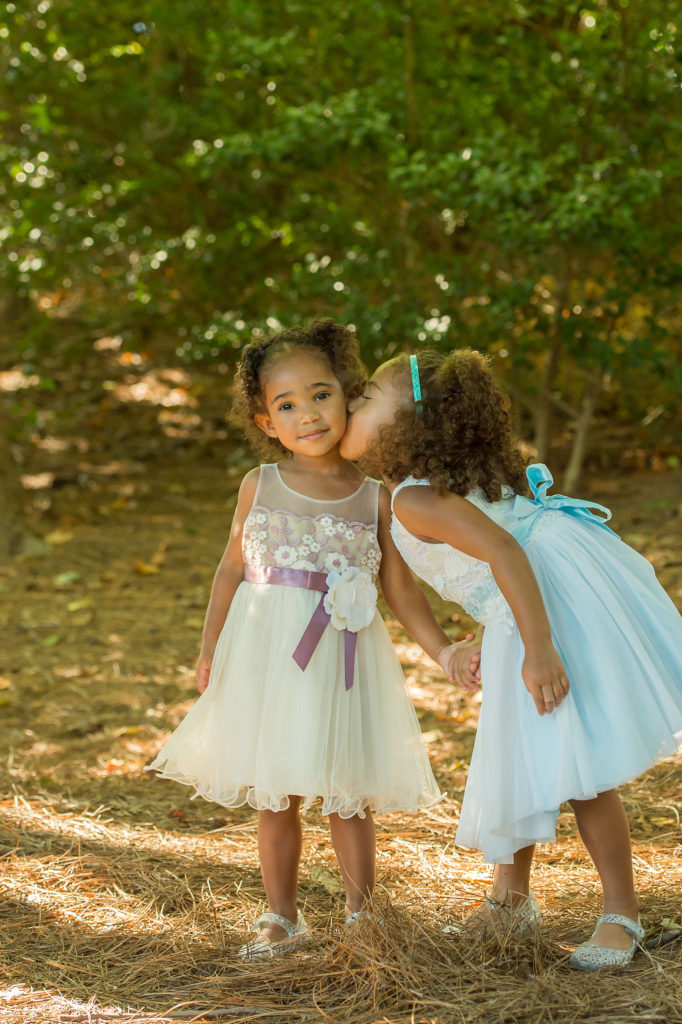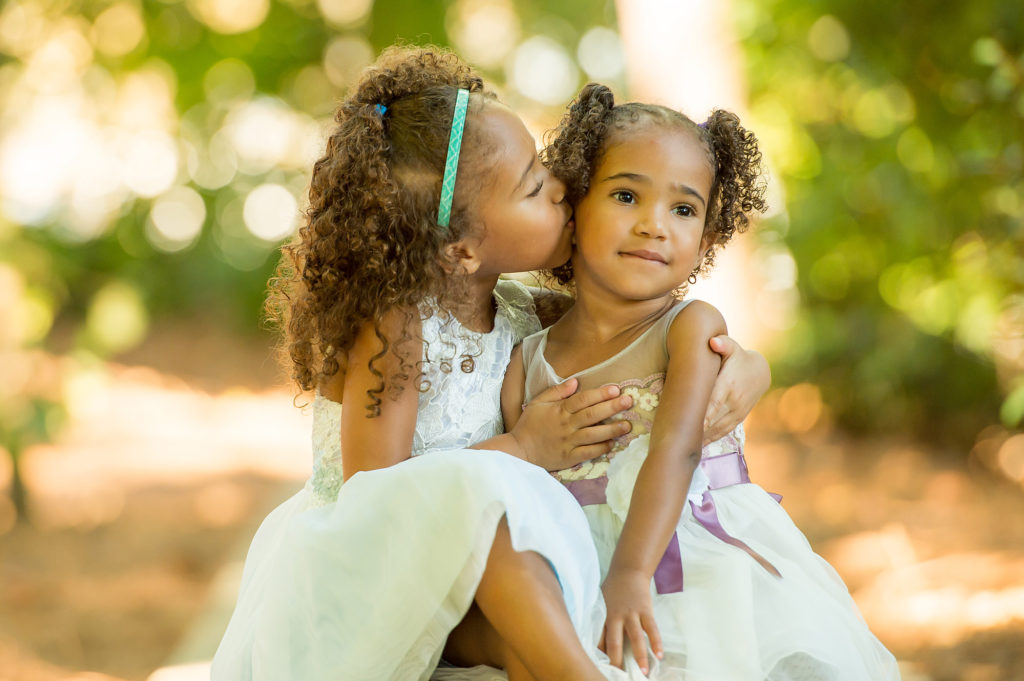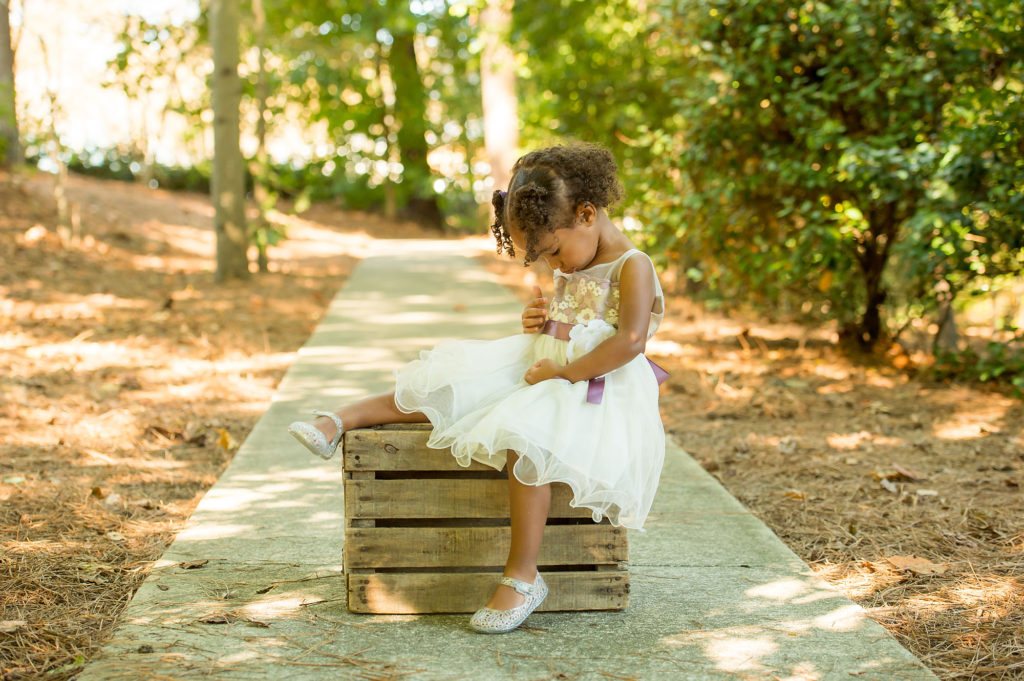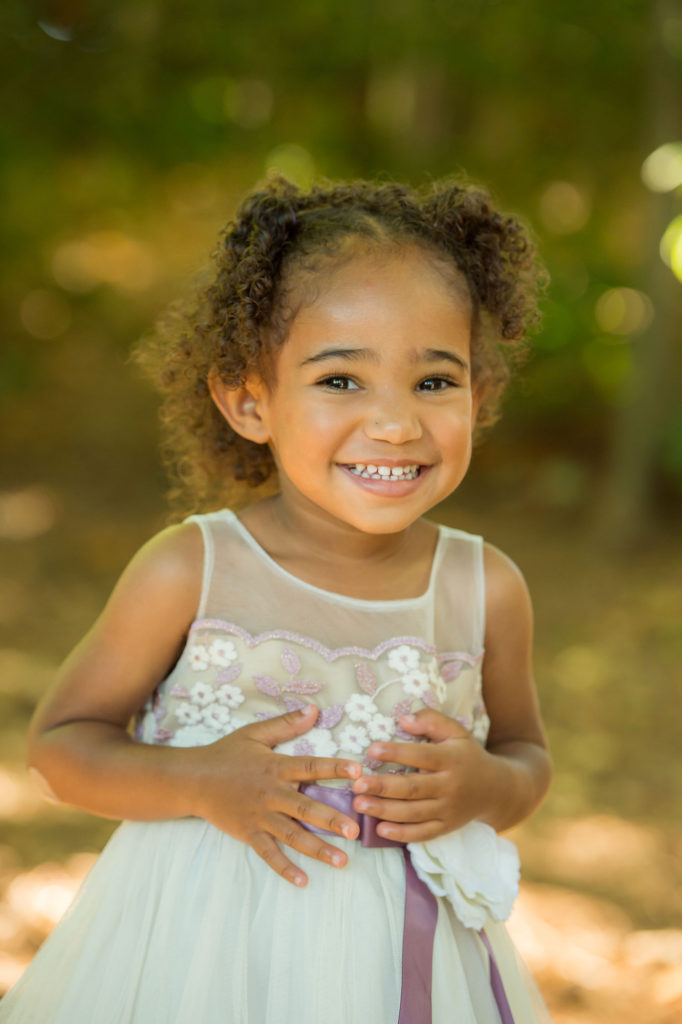 See our work in action with the following video.
We hope you enjoyed this post!
Schedule your Fall Family Photography Session with Freckled Flower Photography by contacting jennifer@freckledflower.com or click here.
Child Portrait Photography – About The Artist at Roswell Portrait Studio
Jennifer McCarren of Freckled Flower Photography specializes in newborn, child photography and family photography in North Atlanta, Georgia locations such as Alpharetta, Milton, Roswell, Dunwoody, Sandy Springs, Woodstock, Marietta and Canton.
Freckled Flower Photography is a proud member of Professional Photographers of America.
Freckled Flower Photography has been featured more than once on Beyond the Wanderlust, Mozi Magazine, Inspire- Digital or Not Fine Art Photography Magazine, Photo Artistry, Pretty Forum and many others. I've also been published in CHIC Critique Magazine: The Vintage Issue, Young Kids Fashion Magazine, Child Model Magazine http://www.imtherealthing.com and Petite Magnifique Magazine.
Contact me here to request more information about a North Atlanta Child Photography session, or you can follow me on Facebook, Instagram, and Pinterest, where I announce special offers and share my favorite images from recent photo sessions. I'd love to send you my newsletter as well – scroll up to enter your email address on the left.